Biden emission reduction goals could triple reliance on electric grid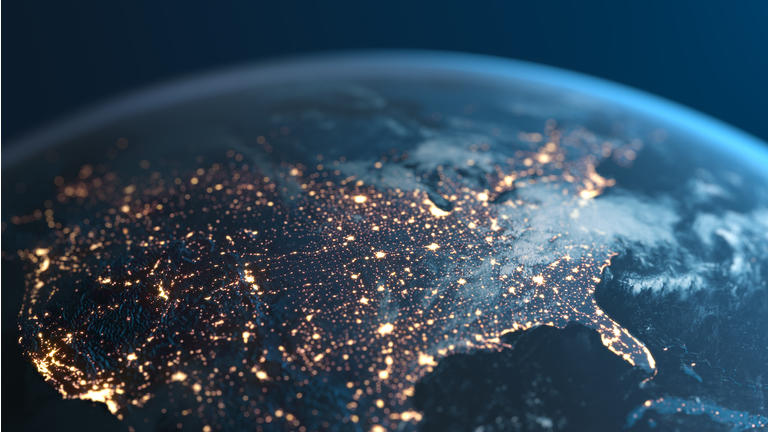 A "massive transformation" of the electric sector will be needed to meet President Biden's decarbonization goals, which could triple U.S. reliance on its power grid, says Daniel Brooks, the Electric Power Research Institute's VP of integrated grid and

energy systems, according to

Utility Dive

.

EPRI calculates ~20% of current U.S. end-use energy consumption is electricity, but that could rise to as much as 60% by 2050 as the country moves towards a carbon-neutral economy, which will cause a "massive increase in dependence on the electricity sector by society as we go forward."
Power outages caused by extreme weather in places such as California and Texas show that resource adequacy assessments must be redesigned to account for climate change, Brooks believes.
"With the changing resource mix, and with the changing climate and extreme weather... [current] methods just may not actually expose the actual risks to the electricity grid going forward," he says.
EPRI's analysis follows estimates released by Rhodium Group showing U.S. greenhouse gas emissions rose more than 6% last year as the economy recovered and COVID-19 vaccines became available.
The Biden administration plans to hold the largest-ever sale of offshore wind leases in U.S. history, as part of a range of clean energy initiatives announced this week.