Wheaton Precious Metals buys stream from Ecuador mine in $175M deal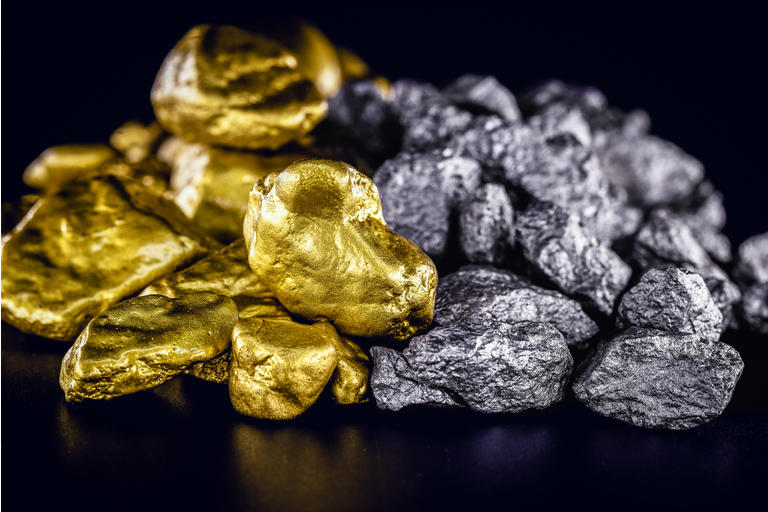 Wheaton Precious Metals (NYSE:WPM) agrees to a precious metals streaming deal with Adventus Mining (OTCQX:ADVZF) for the Curipamba project in Ecuador for $175.5M.
Under the deal terms, Wheaton will purchase 50% of payable gold production from Curipamba, dropping

to 33% for the life of mine once 150K oz. of refined gold have been delivered, and 75% of payable silver output, falling to 50% for the life of mine once 4.6M oz. of refined silver have been delivered.

Attributable production from Curipamba is expected to average 17K oz/year of gold and 551K oz/year of silver for the first five years of production.
Curipamba is forecast as a high-margin mine in the lowest half of the copper cost curve with a 10-year open-pit mine life and the potential to transition into an underground mine.
With central banks starting to curb pandemic-related stimulus to fight inflation, gold fell last year in its biggest annual decline since 2015.