5G rollout has airlines sound the alarm on "catastrophic" aviation crisis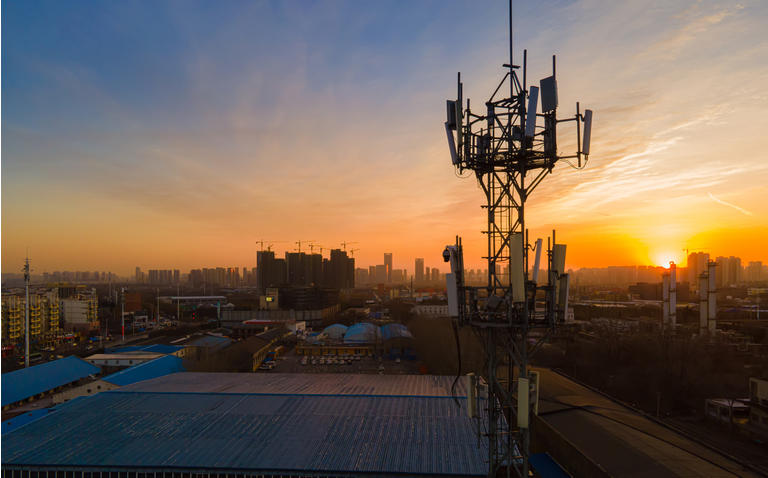 Do 5G signals affect aircraft equipment? The answer to that question is dividing the telecom and aviation industries, and many consumers are set to get stuck in the middle. At issue are altimeters, or devices that use radio frequencies

to measure the distance between aircraft and the ground, and help planes land in bad weather. Aviation officials and the FAA worry that new cellular frequencies could endanger aircraft by throwing off the readings, while telecom-industry representatives say that is not the case, citing the stance of the FCC and other regulators around the world.

What's happening? AT&T (NYSE:T) and Verizon (NYSE:VZ) are set to deploy their new 5G service on the C-band tomorrow after spending tens of billions of dollars on spectrum auctions (T-Mobile's (NASDAQ:TMUS) licenses only become available in late 2023). While the C-band auctions took place last October, tensions between the sides are coming to a head now because federal agencies did not act earlier to work through the disagreements. In fact, the drama has already delayed the latest 5G rollout twice, first by 30 days and then by two weeks, but this time around the release looks like it is actually happening.
"Unless our major hubs are cleared to fly, the vast majority of the traveling and shipping public will essentially be grounded," the CEOs of American Airlines (NASDAQ:AAL), Delta (NYSE:DAL), United (NASDAQ:UAL), FedEx (NYSE:FDX) and UPS (NYSE:UPS) warned in a letter - that referred to a "catastrophic" aviation crisis. "This means that on a day like yesterday, more than 1,100 flights and 100,000 passengers would be subjected to cancellations, diversions or delays. To be blunt, the nation's commerce will grind to a halt."
Go deeper: AT&T and Verizon have already agreed to buffer zones around 50 airports to reduce interference risks, as well as other steps to cut potential interference for six months. However, airlines not only feel that the precautionary measures could be limiting, but also render some aircraft types unusable, like Boeing (NYSE:BA) 787s, 777s and 737s. The battle comes as 5G cellular services are rolled out in several frequencies nationwide to keep the networks from becoming too congested.