Microsoft buys 'Call of Duty' publisher Activision for almost $69 billion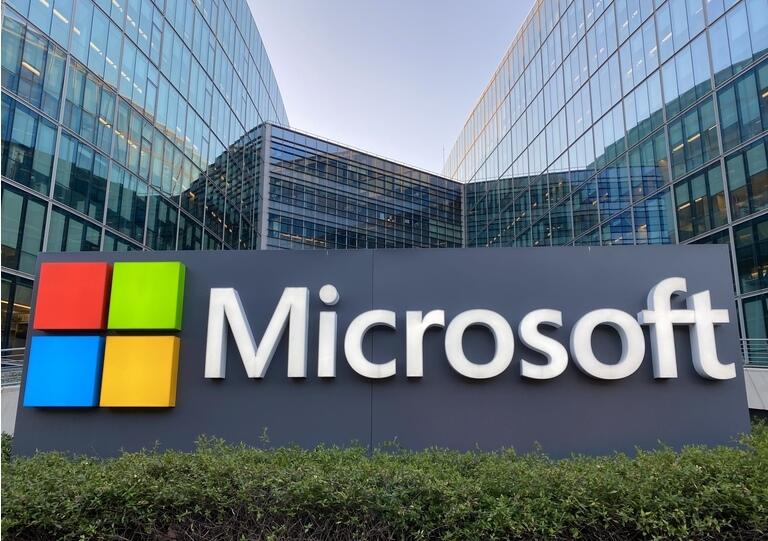 In what is its largest-ever acquisition, Microsoft (NASDAQ:MSFT) said Tuesday that it is buying Activision (NASDAQ:ATVI) $68.7 billion in one of the biggest moves the Redmond, Wash.-based tech giant has ever made into the

videogame market.

The deal values Activision (ATVI), led by Bobby Kotick, at $95 a share and is expected to close in Microsoft's (MSFT) 2023 fiscal year.
Microsoft (MSFT), which makes the popular Xbox console and "Halo" video game franchise, will add titles such as "Call of Duty," "Warcraft," "Diablo" and "Overwatch" to its stable of video game franchises.
Once the deal closes, Kotick will report to Phil Spencer, Microsoft's Gaming CEO, Microsoft said in a press release announcing the deal. "Our vision of the metaverse is based on intersecting global communities rooted in strong franchises," Spencer said, adding that the deal gives Microsoft a significant presence in mobile publishing.
Activision (ATVI) shares

surged more than 38% to $90.75

after the deal was first reported by The Wall Street Journal, while Microsoft (MSFT)

fell more than 3% to $300.63

.
To underscore the size of the deal, its value is more than double the $26.2 billion Microsoft (MSFT) paid for professional social-networking company LinkedIn in 2016.
The move will make Microsoft (MSFT) the third-largest gaming company by revenue, behind only Tencent (OTCPK:TCEHY) and Sony (NYSE:SONY).
According to CNBC, the deal has a breakup fee of about $3 billion.
On a conference call to discuss the transaction, Microsoft CEO Satya Nadella said that by linking up with Activision (ATVI), Microsoft (MSFT) has an opportunity to build new content and create value for shareholders. Nadella added that the transaction significantly expands Microsoft's (MSFT) mobile gaming offerings, noting that Activision's King division is a leader in that industry.
Nadella also said that building an inclusive culture is his "number one priority" as CEO of Microsoft (MSFT), adding that he wants to create an environment that drives culture success and business success as well, something that Activision has struggled with due to multiple allegations of sexual misconduct at the video game giant.
In a letter to employees obtained by The Verge, Kotick said that "all roads ultimate lead to Microsoft" when consider possible partners.
"Like us, they have been making games for a long time," Kotick added. "Microsoft has already distributed games to hundreds of millions of the world's computers and computing devices and has technologies and innovation that will support the next generation of games."
Kotick also mentioned the metaverse in his letter, noting that many companies, including Google (NASDAQ:GOOGL), Apple (NASDAQ:AAPL) and Amazon (NASDAQ:AMZN) have their own ambitions for the burgeoning universe, and together, Microsoft and Activision will compete in the space as well.
Wedbush Securities analyst Dan Ives, who has an outperform and $375 price target on Microsoft, said the deal is "an aggressive consumer acquisition," but it should help "jump start" Microsoft's broader moves in gaming and push it into the metaverse, with gaming the first part of that.
Microsoft (MSFT) was reiterated one of the top large-cap tech stocks at Wedbush on Tuesday, despite the actions taken by the Federal Reserve.