Bookkeep integrates with Stripe to automate processing fees, payout deposits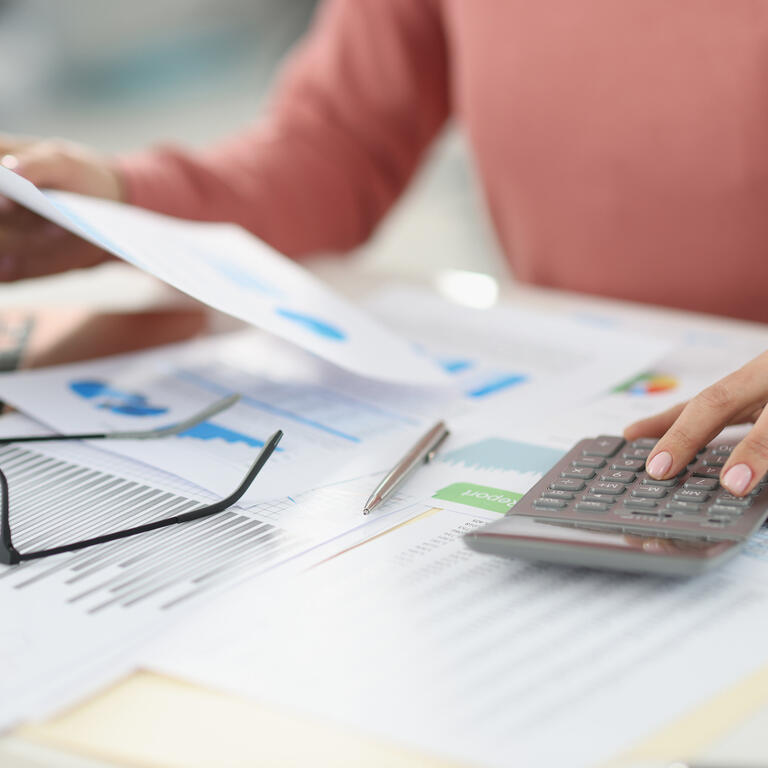 Accounting automation platform Bookkeep integrates with Stripe (STRIP), Sage Intacct and NetSuite, the company says.
Bookkeep automates the process of posting daily financials from multiple sales channels to accounting systems. Its platform already integrates with Square (NYSE:SQ)

, Shopify

(NYSE:SHOP)

, Grubhub, Amazon Seller

(NASDAQ:AMZN)

, Squarespace (

SQ

) and PayPal

(NASDAQ:PYPL)

.

The Sage Intacct and NetSuite integrations enable accountants and bookkeepers to generate accrual-based summaries, post journal entries and reconcile payment deposits automatically.
The Stripe (STRIP) integration automates the capturing of processing fees and payout deposits.
Previously, (Oct. 26, 2021) Klarna picked Stripe as its preferred payments partner in the U.S. and Canada.