NeuroMetrix surges on FDA Breakthrough Designation for neurostimulation technology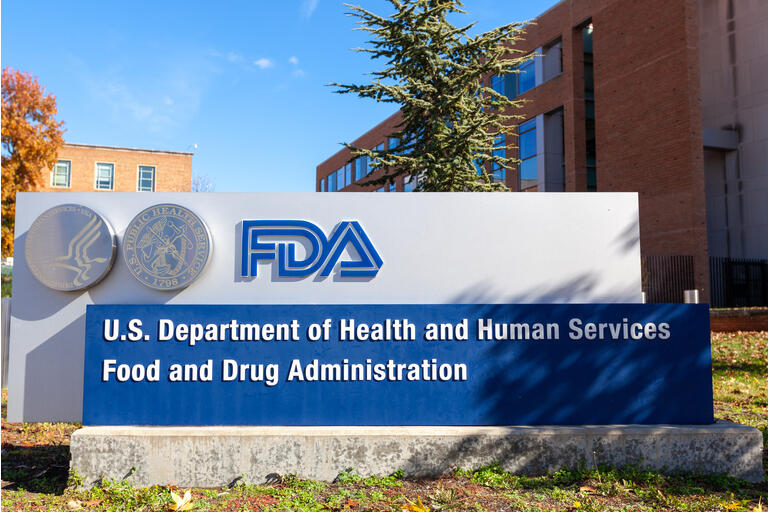 Nano-cap, NeuroMetrix (NURO

+30.7%

) is trading sharply higher in morning hours after announcing that the FDA granted the Breakthrough Designation for its Quell technology designed to address symptoms in chemotherapy-induced peripheral neuropathy (CIPN).
Under

the designation, NeuroMetrix is entitled to priority review and more interactive communications with the regulator during the development of the device.

While an estimated ~650K cancer patients undergo chemotherapy annually, many experience CIPN in response to common chemotherapeutic agents such as vincristine, paclitaxel, and cisplatin.
Quell is a wearable device for neuromodulation covered by 19 U.S. utility patents, the company said. The FDA's Breakthrough Designation was backed by the data from a 6-week open-label study.
Breakthrough Designation is a program designed by the regulator to expedite access to technologies with the potential to provide more effective treatments or diagnoses of major medical conditions.
NeuroMetrix's (NASDAQ:NURO) De Novo request for Quell as a treatment for adults with fibromyalgia is currently under FDA review.