Acorns deal to go public through $2.2B deal with SPAC Pioneer Merger is terminated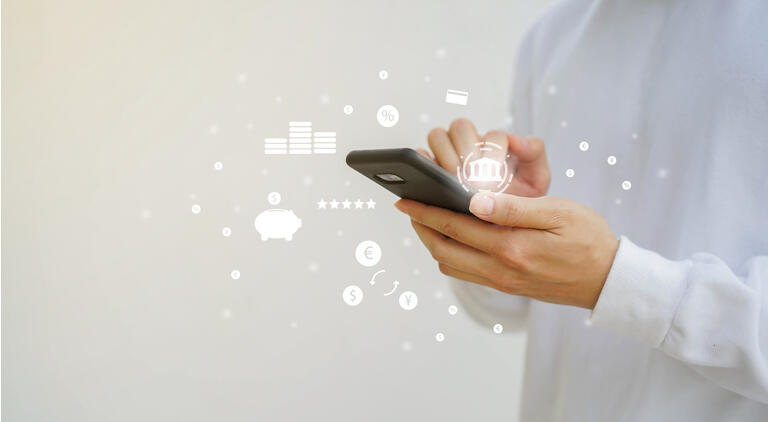 Savings-and-investing app Acorns deal to go public through a $2.2B SPAC deal with Pioneer Merger Corp. (NASDAQ:PACX) was mutually terminated by both parties, according to an 8-K filing.
The transaction, originally announced in May

, was terminated because of market conditions and Acorns now plans to raise funding through a traditional IPO, Acorns Chief Executive Officer Noah Kerner said in a statement, according to a

Bloomberg report.
Acorns and Pioneer join other SPAC deals that have been canceled in recent months as SPAC market cooled off largely in the second half of last year. In November, SPAC Velocity Acquisition (NASDAQ:VELO) and online retailer of grills and outdoor kitchens BBQGuys public agreed to mutually terminated their merger agreement.
Acorns' app offers consumers bank accounts, retirement plans, educational material and monthly automatic-investing set-ups that buy small amounts of shares in baskets of stocks and bonds. The company charges its more than customers small subscription fees for the service, ranging from $1 to $5 a month.
Pioneer Merger intends to continue to seek a business combination with another operating company, the SPAC said in the filing.
Earlier this month, Robinhood stock slides as Acorns poised to allow direct stock trading.