U.S. antitrust regulators announce plans to review merger guidelines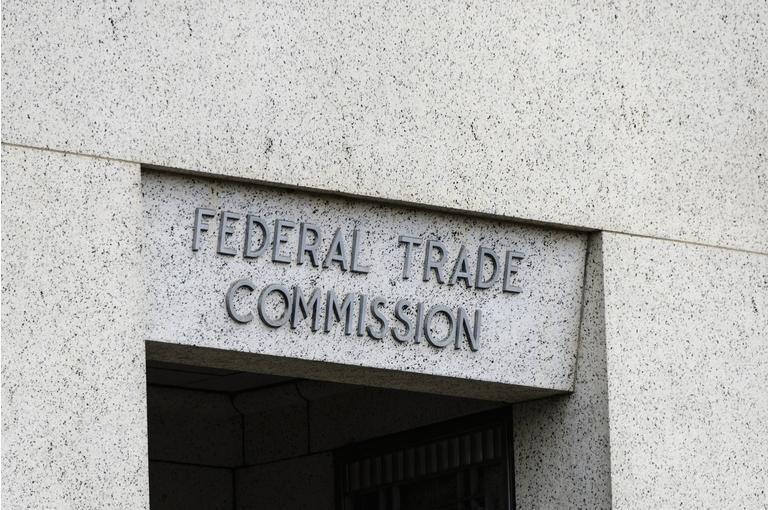 U.S. antitrust regulators announced plans to review merger guidelines in an attempt to potentially make them stricter.
The U.S. Justice Department and the Federal Trade Commission are asking for public comment on potential revisions to merger

guidelines. The agencies held a joint press conference with FTC head Lina Khan and DOJ antitrust chief Jonathan Kanter. The agencies hope to craft the revised rules this year.

"The agencies are particularly interested in aspects of competition the guidelines may underemphasize or neglect, such as labor market effects and non-price elements of competition like innovation, quality, potential competition, or any "trend toward concentration," according to a statement from the agencies.
The announcement today comes after the respective heads of the Dept. of Justice antitrust division and the FTC in July said that the current merger guidelines "deserve" a hard look after an executive order from President Biden.
Biden in July announced a new executive order that targetted antitrust behaviors among the Big Tech companies. Biden also ordered the DOJ and agencies responsible for banking to update guidelines on banking mergers "to provide more robust scrutiny of mergers," the White House said in a fact sheet at the time.
Khan, who was appointed chair of the FTC earlier this year, is a well-known critic of technology behemoths like Apple (NASDAQ:AAPL), Facebook (NASDAQ:FB) and Google (NASDAQ:GOOGL).
Some of the areas that the agencies are asking the public to comment on as far as merger guidelines are concerned include market definition, unilateral effects, potent and nascent competition, remedies, monopsony power and labor markets, digital markets, barriers to firm entry and growth and failing and flailing firms, according to the statement from the agencies.
Last month, Justice Department pushes ahead on review of bank merger rules.