Meet Tritium - the latest electric vehicle charging specialist to go public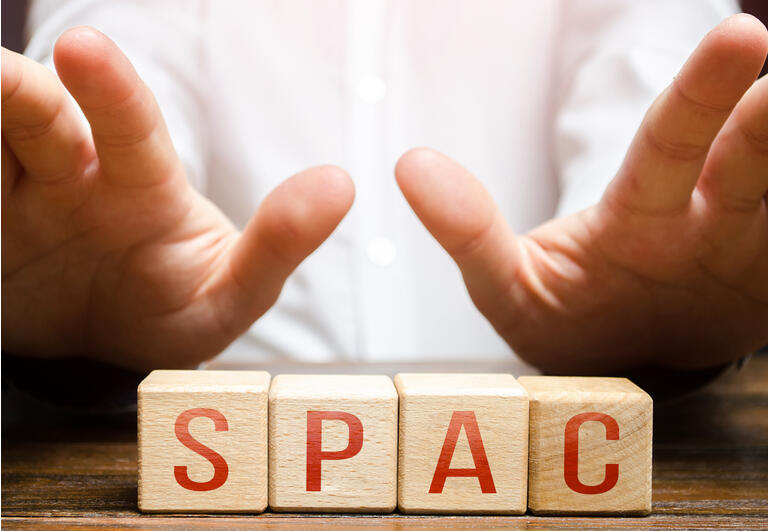 Tritium DCFC Ltd. (DCFC

+2.4%

) is higher on the day after electric vehicle charging peer Blink Charging announced a new deal to supply GM dealerships. Shares of Tritium stand at $9.32 at last check and

have traded in a range of $9.00 to $10.43 since going public last week when the business combination with Decarbonization Plus Acquisition Corp II closed. The market cap on Tritium is at about $1.6B following the SPAC transaction.

What to know about Tritium: The company is described as a designer and manufacturer of proprietary hardware and software to create advanced and reliable DC fast chargers for electric vehicles. Tritium (NASDAQ:DCFC) says its compact and robust chargers are designed to look great on Main Street and thrive in harsh conditions, through technology engineered to be easy to install, own and use. The Australian-based company operates with an exclusive focus on fast charging technology. The company has disclosed that it has more than 4.4K chargers sold across 41 countries. Per Bank of America, Tritium has a ~15% market share in the U.S., around a ~20% market share in Europe and a commanding market share in the Asia Pacific region of more than 75%. Tritium plans to invest part of its IPO proceeds to expand to three global manufacturing facilities and develop global sales and service teams.
Tritium joins EVgo (EVGO

-5.6%

), ChargePoint Holdings (CHPT

-1.1%

), Blink Charging (BLNK

+10.0%

), Volta Industries (VLTA

-3.7%

), EVBox and Nuvve Holdings (NVVE

-9.4%

) in the growing EV charging sector.