Cardiff Oncology posts new data for lead program in colorectal cancer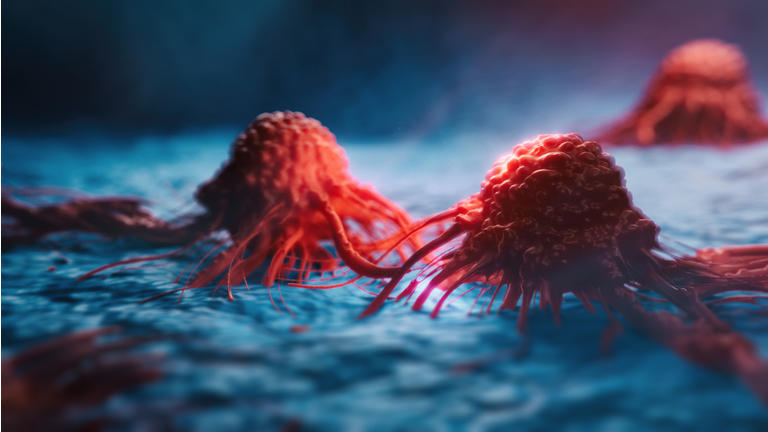 Cardiff Oncology (NASDAQ:CRDF) is trading

~16.3% lower

in the pre-market after updating data from its lead clinical program for onvansertib/ standard-of-care (SOC) FOLFIRI/bevacizumab.
The Phase 1b/2 trial is designed to assess the therapeutic combination as a second-line

option for patients with KRAS-mutated metastatic colorectal cancer (mCRC).

A section of the data will be part of a presentation scheduled for Saturday at the American Society of Clinical Oncology Gastrointestinal Cancers Symposium (ASCOGI).
The results that included patient follow-up data collected after the cutoff dates for ASCO-GI abstract and poster indicate that 17 of 48 (35%) patients across all dose levels achieved a complete response (CR) or partial response (PR).
Median progression-free survival (mPFS) across response-evaluable patients (n=48) stood at 9.4 months, and mPFS did not reach in those treated per protocol at the RP2D.
However, 5 of 48 (10%) patients had discontinued the trial to seek metastasis-directed treatments such as surgical resection or microwave ablation. 11% (84/788) of all patients reported treatment-emergent adverse events (TEAEs) at Grade 3 or Grade 4.
Ratings: Cardiff Oncology (CRDF) has attracted overwhelmingly Bullish ratings on Wall Street.