F5 Networks, VMware initiated overweight at KeyBanc on cloud spending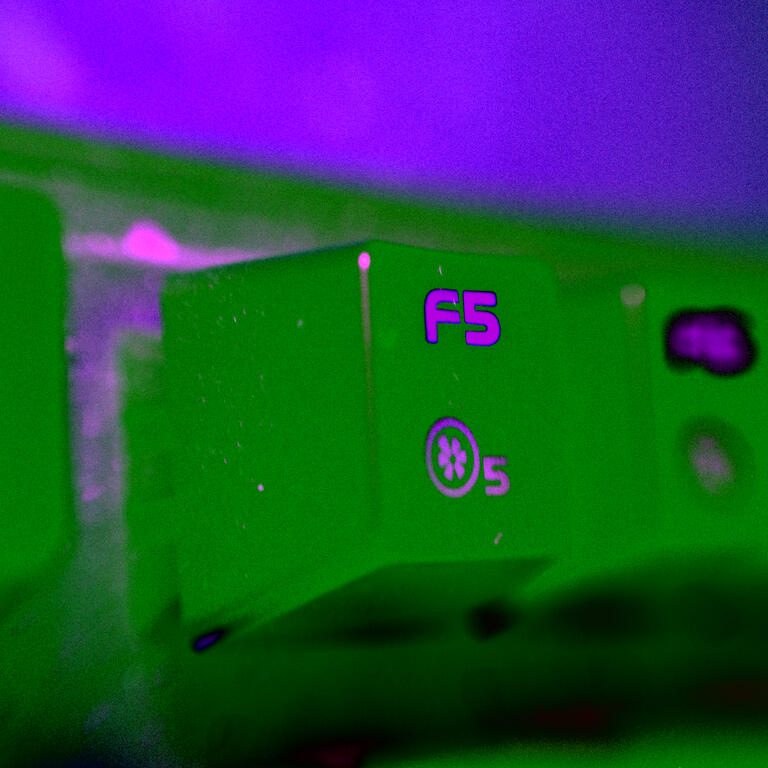 F5 Networks (NASDAQ:FFIV) and VMWare (NYSE:VMW) were initiated overweight amid 11 names in the cloud infrastructure space at KeyBanc Capital, with the investment firm noting that F5 and VMware are likely to show they

can justify their earnings multiple.

Analyst Thomas Blakey has a $307 and $164 price target on F5 and VMware, noting that the hybrid cloud is likely to "bridge the majority of enterprise workloads" to the modern age, with distributed architectures, while benefiting incumbent IT and edge providers.
F5 (FFIV) is likely to benefit from "adapting legacy apps to modern clouds with recent M&A and leadership in traditional app [management]," Blakey wrote in a note to clients.
Conversely, VMware (VMW) is also likely to benefit from the hybrid cloud, due to the company's "unique position in managing traditional and modern workloads with one 'pane of glass,' Blakey explained, while adding that the subscription and software-as-a-service transition and new product introduction should "serve as multiple expansion catalysts."
F5 Networks (FFIV) shares

fell more than 5% to close at $223.50

on Tuesday, while VMware

fell slightly and finished at $124.71

.
In addition to VMware and F5, KeyBanc started coverage on several other stocks, including PureStorage (NYSE:PSTG), Commvault Systems (NASDAQ:CVLT), Juniper Networks (NYSE:JNPR), Fastly (NYSE:FSLY), Cloudflare (NYSE:NET), and Nutanix (NASDAQ:NTNX), all with overweight ratings.
It also upgraded several networking names, including Cisco (NASDAQ:CSCO) and Akamai Networks (NASDAQ:AKAM), moving both to overweight, from neutral weight.
"We believe hybrid cloud will create unified data-, telemetry-related drivers that benefit storage and networking [company's] and these unified data and hybrid cloud trends increase strategic importance of incumbent/edge security offerings," Blakey explained.
Earlier this month, Evercore listed F5 Networks (FFIV) among its top IT networking stocks, due to strength in security.