Microsoft-Activision deal is all about metaverse, cloud gaming, Goldman says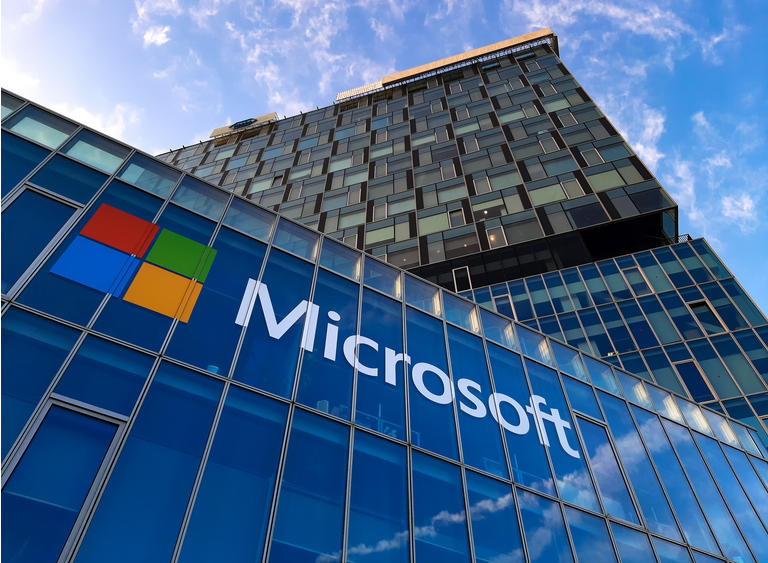 Microsoft's (NASDAQ:MSFT) deal to buy Activision (NASDAQ:ATVI) for nearly $69 billion is all about the metaverse and expanding Microsoft's presence in the cloud, Goldman Sachs told investors.
Analyst Kash Rangan, who has a $400 price target

on Microsoft and has the stock on the Conviction Buy List, notes that the deal is about Microsoft's ambitions in the cloud, content and communities, as evidenced by management's commentary in the press release and conference call discussing the deal.

"As Activision has built a number of best in class franchises (Call of Duty, World of Warcraft, Diablo and Candy Crush) and engages millions of users (its mobile segment, King has 245m MAU), Microsoft stated that it sees opportunities to be a key player in the future metaverse era," Rangan wrote in a note to clients.
"As gaming is the largest and fastest growing entertainment market globally, Microsoft sees the addition of Activision helping expand its [total addressable market]."
Microsoft shares

fell more than 2%

yesterday on back of the news, but are

slightly higher in pre-market trading to $303.25

.
Rangan added that the deal, which values Activision Blizzard at $95 per share, will not only make Microsoft the third largest gaming company in terms of revenue, behind Tencent (OTCPK:TCEHY) and Sony (NYSE:SONY), but it continues its push into gaming, following its ZeniMax acquisition last year.
In addition, with Microsoft having a "strong presence" in all layers of the cloud stack, the analyst said the company is "well positioned to capitalize on a number of long-term secular trends, including public cloud and SaaS adoption, digital transformation, AI/ML, BI/analytics, and DevOps (amongst others)."
Under terms of the deal, Microsoft will pay a $2 billion fee to Activision Blizzard if it's terminated before January 18, 2023, under specified circumstances.
Combining the two themes, cloud gaming could be an area of upside for Microsoft, as management highlighted that the deal can help the company get new audiences, including console, PC and mobile, "particularly in new geographies and mobile-first economies," Rangan explained.
The deal should not impact Microsoft's (MSFT) ability to generate "sustained double-digit topline growth alongside continued margin expansion, particularly as the Commercial Cloud business continues to grow as a percentage of the overall mix," Rangan wrote, as it is "well positioned" to keep taking market share with Azure and there is the possibility that Azure growth rises, as areas that were adversely related to the pandemic, such as travel, transportation and hospitality, resume growth.
"...[W]e continue to view Microsoft as uniquely positioned to benefit on digital transformation initiatives and public cloud adoption (amongst other secular tailwinds) with a strong presence across all layers of the cloud stack (applications, infrastructure, and platforms)," Rangan wrote.
Microsoft (MSFT) was reiterated as one of the top large-cap tech stocks at Wedbush on Tuesday.