Cardiff Oncology defended at Baird despite cancer-data led selloff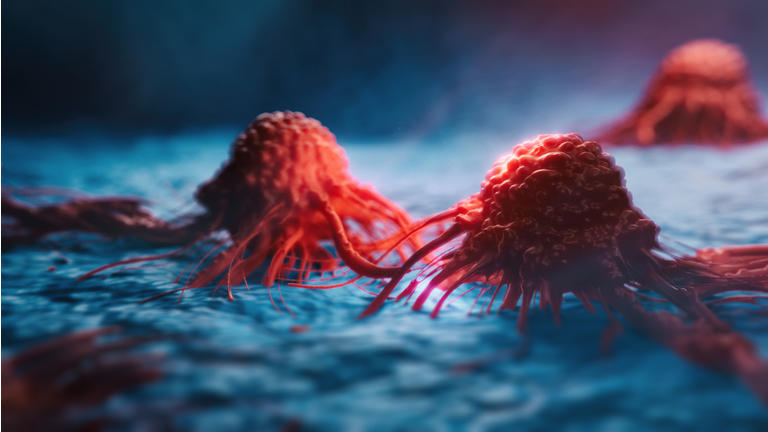 Cardiff Oncology (CRDF

-24.3%

) recorded a new 52-week low today in reaction to the company's newly-shared data from a Phase 1b/2 trial for onvansertib/ standard-of-care (SOC) combo in patients with KRAS-mutated metastatic colorectal cancer (mCRC).
However, Baird

analysts Joel L. Beatty and Benjamin E. Paluch reiterated their Outperform rating on the stock, arguing that the efficacy of onvansertib remained strong in a larger group of mCRC patients.

Highlighting their bullish views, the analysts noted that the median progression-free survival (mPFS) of 9.4 months for 48 evaluable patients was unchanged from a previous update where mPFS stood at a similar level among 32 evaluable patients. It was also better than the historical mPFS of 4.5-5.7 months in a similar patient population, they added.
As the company plans to start pivotal studies in mid-2022, the duo has positive views on the probability of success for the experimental therapy. The price target of $19 per share indicates a premium of ~209.4% to the last close.
Read more on the previous data update from the study.