Moderna draws valuation driven ratings on Wall Street after selloff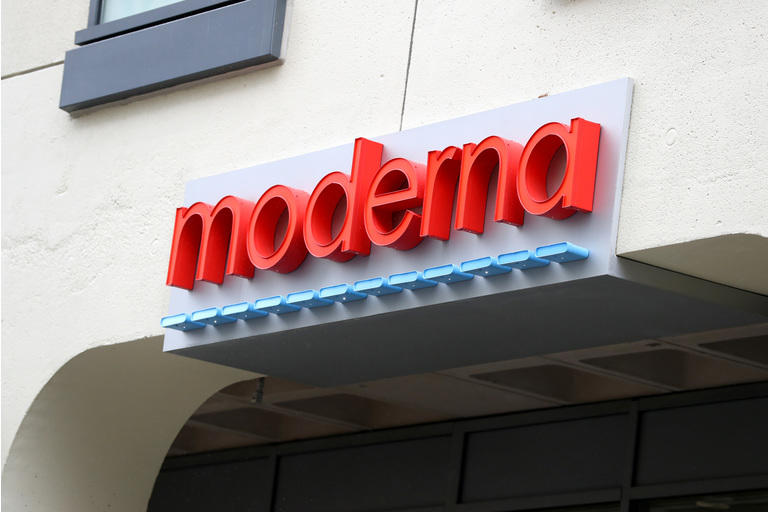 Moderna (NASDAQ:MRNA) shares are on track to record its worst monthly performance since its public debut in 2018. However, the stock is trading flat in the pre-market after two Wall Street firms issued Neutral ratings, citing its current

valuation.

Pointing to a favorable risk-reward setup, Bank of America has upgraded the biotech to Neutral from Underperform. The price target upped to $180 from $135 per share indicates a premium of ~7% to the last close. The analysts led by Geoff Meacham attributed their decision to the company's leadership status in mRNA technology, its advancing pipeline, and the strategic optionality given by more than $17B in cash.
The analysts note that Moderna (MRNA) bulls previously called it the "Tesla of Biotech," meaning stock narrative trumped valuation assumptions. "But now, the latter looks more reasonable," the team wrote, citing the underperformance in company shares as pandemic transforms to an endemic.
Meanwhile, with similar arguments, UBS has launched its coverage on Moderna (MRNA) with a Neutral rating. However, the firm has issued a $221 per share target on the biotech to imply a premium of ~32% to the last close.
"We think MRNA's platform has significant applications beyond COVID-19, but that current levels reflect this potential based on the science to date," the analysts led by Eliana Merle wrote. However, the team warns of further headwinds for company shares as COVID-19 changes from a pandemic status to endemic disease, as highlighted in this article.