Intel's Ohio factory will create at least 3,000 permanent jobs: Biden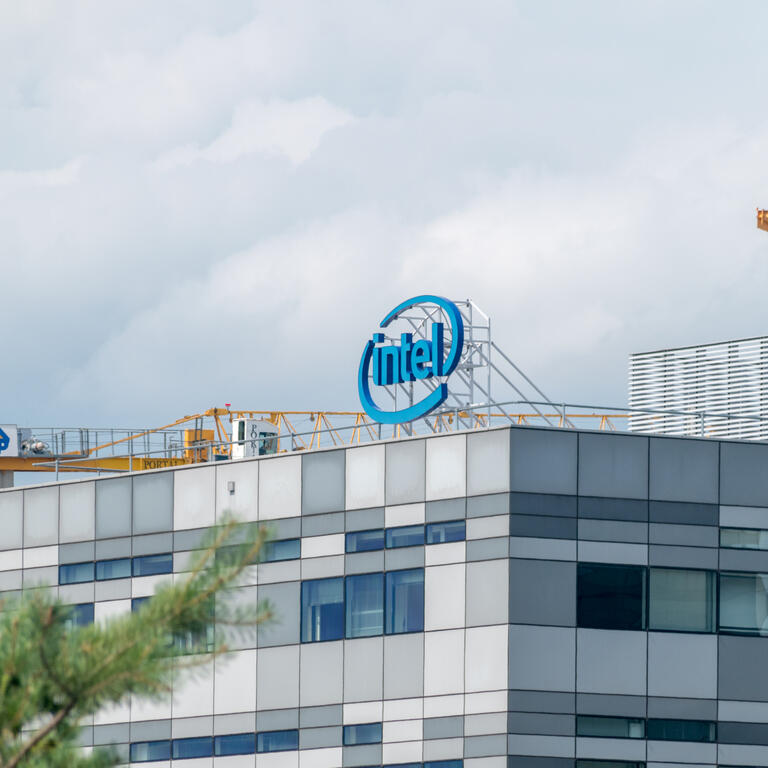 Intel's (NASDAQ:INTC) announcement that it would spend at least $20 billion for a massive new manufacturing facility near Columbus, Ohio will result in at least 3,000 permanent jobs, President Joe Biden said on Friday.
"This

investment will create 7,000 construction jobs and another 3,000 permanent jobs, another sign of the strength of the American economy," according to a

statement

from the White House, regarding the announcement.

Intel (INTC) shares were higher on Friday in wake of the announcement,

gaining more than 1% to trade at $52.64

.
The investment plans come as the U.S. attempts to increase the domestic production of semiconductors and could spur the House to pass the $52 billion CHIPS for America Act - it passed the Senate in June - as the Biden administration looks to boost the share of U.S.-made chips to stave off supply chain shortages and national security concerns. According to the Semiconductor Industry Association, the share of chips made in the U.S. has fallen to 12%, from 37% in 1990.
Construction on the plant will start this year and it should be operational by 2025.
In an interview on Friday, Intel (INTC) CEO Pat Gelsinger said the plant will contribute to a "Silicon Heartland" to go with Silicon Valley.