Kohl's is said to get $9B bid from Starboard Value consortium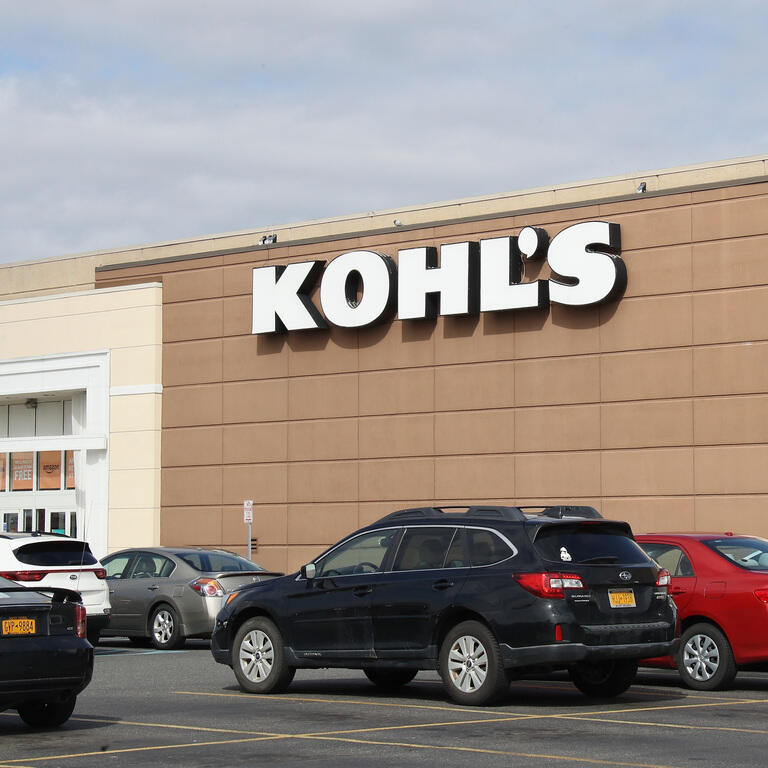 A group backed by activist hedge fund Starboard Value is said to have made a $9B offer to purchase department store chain Kohl's Corp. (NYSE:KSS).
A group led by Acacia Research Corp. (NASDAQ:ACTG), which Starboard

controls, offered to acquire Kohl's (

KSS

) for $64/share today, according to a

WSJ report.

The group told the retailer it had assurances from bankers that they would be able to get financing for a transaction.

The $64/share bid, which represents a 37% premium to Kohl's closing price today, comes after Reuters reported earlier this week that Acacia Research (ACTG), backed by activist Starboard, contacted Kohl's about interest in a potential bid for the retailer.
There's no guarantee that the Starboard consortium will get the financing for a deal or that Kohl's will accept the offer, according to the WSJ report. Other possible bidder could also appear.
The reports come as Kohl's holder Macellum Advisors is pushing for changes at the department store chain, including a sale or board changes.
The Macellum push also comes after activist fund Engine Capital last month sent a letter to Kohl's, pushing the department store chain to sell itself or to separate its e-commerce business.
Last month, TheDeal.com reported that Oak Street Real Estate is said to have expressed interest in purchasing the department store chain's real estate. The real estate may be worth between $6B and $7B. There's a possibility that Sycamore Partners could have interest in Kohl's.
Earlier this week, TheDeal.com also reported that Kohl's is sad to have retained Goldman Sachs following an activist push from Marcellum Advisors.