Peloton's collapse spins up Apple, Nike, Amazon acquisition chatter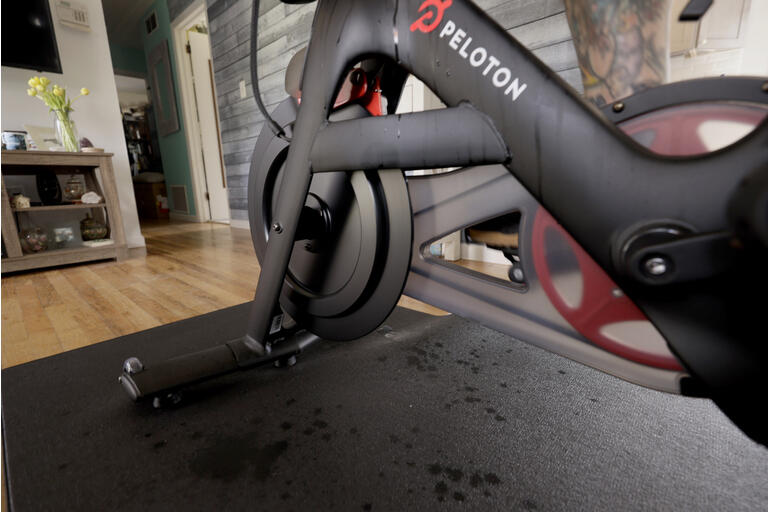 A flurry of developments with Peloton Interactive (NASDAQ:PTON) has sent shares down 24.33% to start the year and have them sitting more than 80% below their 2021 high.
The market cap on Peloton has now

dwindled to below $9B, which is a level that is naturally going to churn up some M&A intrigue.

Roundhill Investment's Brian Lichtor is out of the gate with a thought on what company in theory could be interested in PTON.
"At an enterprise value of under $10 billion, Peloton could make for an attractive acquisition target given their strong brand loyalty and valuable intellectual property. In my opinion, it would make a ton of sense for a company like Apple to acquire Peloton, integrating Peloton into the Health app."
Apple (NASDAQ:AAPL) has been floated before as a natural fit to be interested in the Peloton (PTON) ecosystem as have Nike (NYSE:NKE) and Amazon (NASDAQ:AMZN). Other suggestions also have Peloton working out a deal to combine with Garmin (NYSE:GRMN) or SoulCycle. Is there a better partner for Peloton? Add your own Peloton merger suggestions in the comments below.