Adial Pharma secures new U.S. patent for AD04 for treatment of opioid use disorder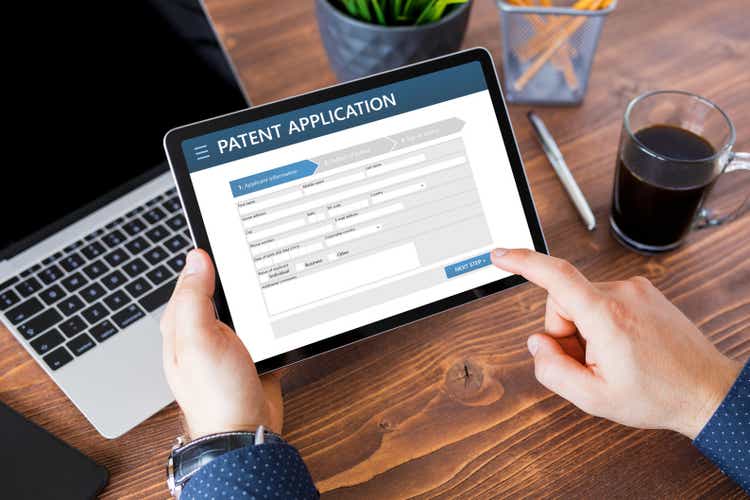 Adial Pharmaceuticals (ADIL) announces the USPTO has mailed a Notice of Allowance for U.S. Patent Application No. 16/784,051, for the treatment for opioid use disorder (OUD) using AD04.
This patent application covers treatment of patients

with a specific genetic biomarker for the serotonin-3 receptor.

The issued patent would have a term that expires no earlier than July 1, 2031.
AD04 is currently being evaluated in Company's Phase 3 ONWARD trial, evaluating the efficacy, safety and tolerability of AD04 in patients with alcohol use disorder.
Adial believes AD04 may also hold significant potential for the treatment of OUD since the physiology and neurotransmitters involved in opioid addiction are similar to alcohol and could be expected to be modulated by a serotonin-3 receptor antagonist.
"We continue to build the patent estate around AD04, and, including expected extensions, we believe AD04 will have robust, long-term patent protection of our intellectual property through 2036. Specifically, this represents our ninth U.S. patent, in addition to numerous international patents, covering AUD, OUD, or both," stated William Stilley, CEO.