NFT marketplace Kreatorhood selects Nuvei to power payments for digital content creators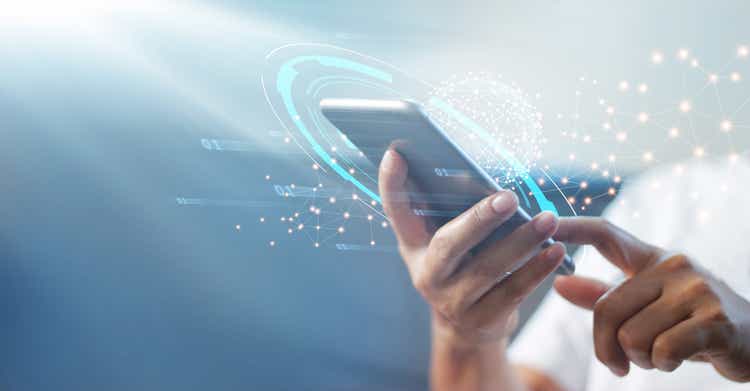 Eco-friendly non-fungible token marketplace Kreatorhood picks Nuvei (NASDAQ:NVEI) to power payments for digital content creators and sellers around the world.
The global NFT exchange focuses on art, music, performance and sports that help creators turn their digital

content into limited edition NFTs on the blockchain.

The partnership with Nuvei (NVEI) enables Kreatorhood's client network to enjoy a seamless payment experience across the blockchain, as well as enhance the opportunities for creators to earn money from their work.
Through our advanced payments platform, we will mirror a traditional eCommerce experience for Kreatorhood's users. The NFTs are minted through a sidechain, meaning they are also eco-friendly, which is hugely important to us as a company," says Nuvei Chair and CEO Philip Fayer.
Meanwhile, shares of (NVEI

-8.2%

) plunge amid a broader risk-off day for equities.
Previously, (Dec. 14) Nuvei partnered with FTX Trading to provide instant payment solutions.