Hot Stocks: GME, AMC, SOFI, AFRM among leaders of market crash; PTON stabilizes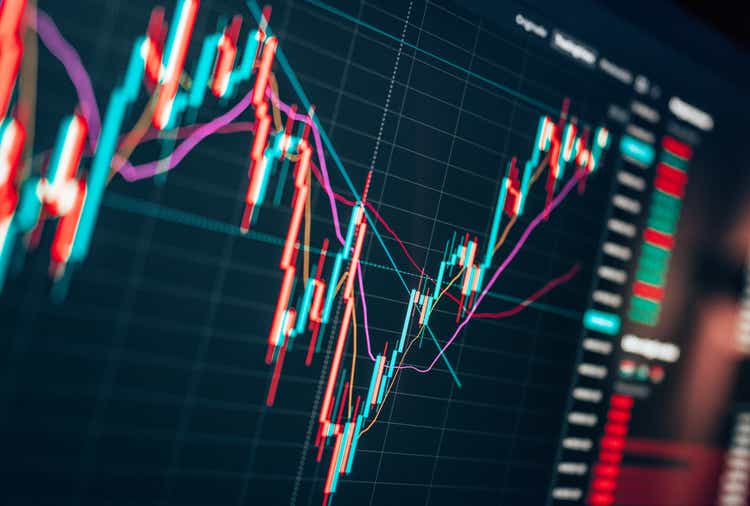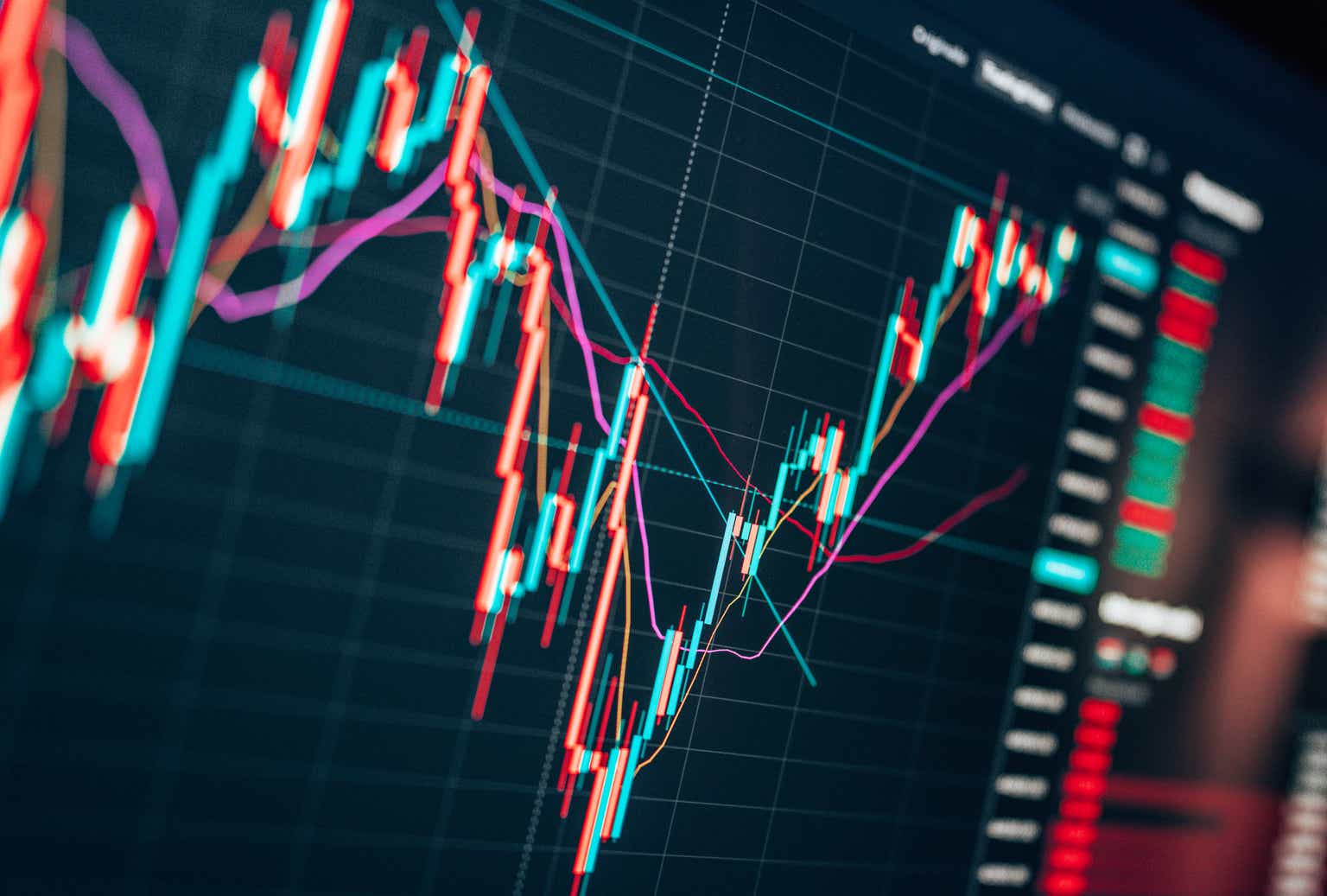 The selling pressure that has plagued Wall Street for the first week weeks of the year intensified in midday action on Monday, with the S&P 500 plunging almost 4% and the Nasdaq falling off a cliff with

a nearly 5% decline.

The crash has been led by some of the biggest high-fliers of 2021. This includes a sharp decline in former meme stocks, like GameStop (NYSE:GME) and AMC (NYSE:AMC). Meanwhile, fintechs have shown dramatic slides as well, including double-digit percentage drops in SoFi Technologies (NASDAQ:SOFI) and Affirm (NASDAQ:AFRM).
Even as the market slumped, some stocks managed to scratch out gains. Peloton (NASDAQ:PTON) stabilized after reaching new lows last week, amid word that an activist investor is pushing for a sale.
Decliners
Wall Street has suffered a massive sell-off in the last few weeks, with the avalanche gaining momentum in Monday's intraday action. The slide has come amid ongoing worries about the Federal Reserve, which plans to raise interest rates several times over the course of the year.
One of the effects of higher rates is to compress stock multiples, especially for more speculative names. As a result, many of the stocks that drew buying interest in 2021 have been leaking support so far this year.
GameStop (GME) represented a key example during Monday's intraday slide. The original meme stock dropped nearly 17%, returning to levels last seen last February, just after retail traders sent the stock skyrocketing.
AMC (AMC), another stock that spiked during the meme-stock craze, also posted a substantial decline in midday trading. The stock fell by more than 17%.
Gainer
Peloton (PTON) has stabilized after another intense round of selling last week. The one-time pandemic darling, which has seen a dramatic slide from its highs in early 2021, got a boost amid the broader sell-off on Monday.
PTON rose more than 1% amid reports that activist investor Blackwells Capital LLC has called on the company to fire its CEO and put itself up for sale. According to the Wall Street Journal, Blackwells has accumulated a stake of less than 5% and is pushing the idea that the exercise equipment maker would make a good takeover target.
During severe market volatility, track all of Wall Street's biggest winners and losers at SA's On The Move section.