Bally's soars after Standard General fires off an acquisition offer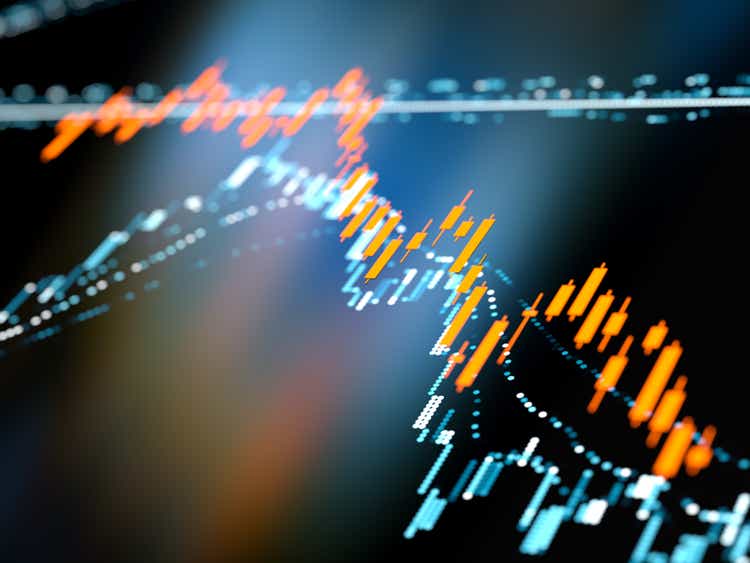 Bally's Corporation (NYSE:BALY) pops after the casino company receives a takeover offer from Standard General at $38 per share.
Standard General was already one of the company's largest shareholder with a stake of 21%.
Standard

General says it expects that the Bally's board will appoint a special committee of independent directors to consider its proposal and make a recommendation. Standard General will not move forward with the transaction unless it is approved by such a special committee. In addition, the transaction will be subject to a non-waivable condition requiring the approval of holders of a majority of the shares of the company not owned by Standard General or its affiliates.

Bally's (BALY) is

up 20.63%

to $35.26 vs. the 52-week trading range of $26.11 to $75.92.