DraftKings soars after Morgan Stanley calls a bottom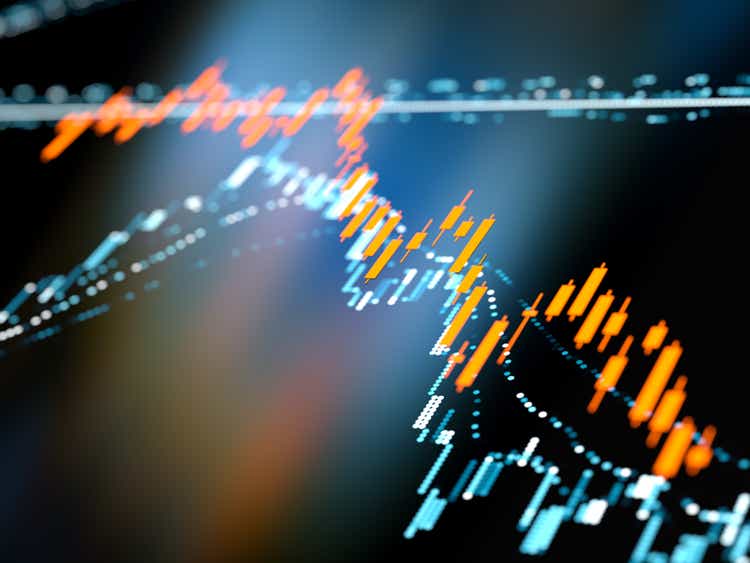 Morgan Stanley fires off an upgrade on DraftKings (NASDAQ:DKNG) with shares down more than 75% from their highs.
Analyst Thomas Allen: "While we and the market have been focused on near to medium-term profit concerns, we believe

at the current price, one should not ignore that DKNG is a leading market share player in what will be a very large profitable market."

DKNG trades at roughly 9X the firm's 2025 EBITDA estimate vs. 15X for high-growth Internet stocks.
Looking ahead at the industry landscape, California could legalize online sports betting this year, which would add $2B to Morgan Stanley's total addressable market forecasts. Launches in Louisiana, Ohio, Maryland and Nebraska are all expected to drive upside as well.
Shares of DraftKings (DKNG) are

up 6.63%

premarket to $20.60.