Global banks said to warn China against new overseas listing rules - FT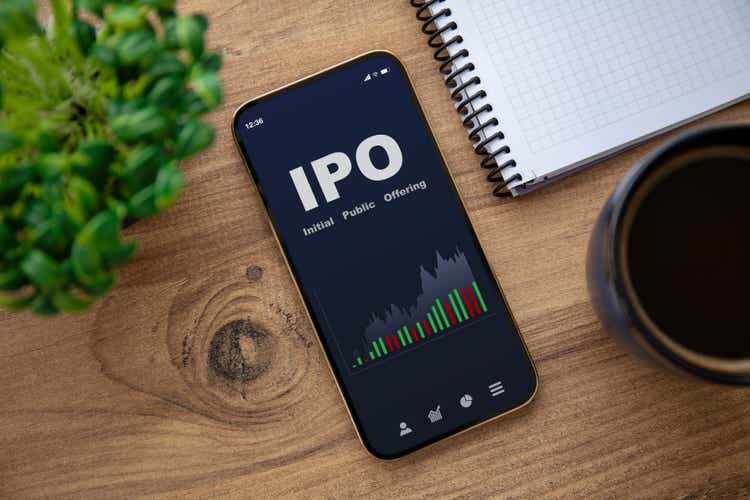 Global banks are said to be warning China that new overseas listing rules may deter banks from advising Chinese companies on initial public offerings, which may be harmful to a crucial funding source.
Asia's main

banking lobby group, whose members include Goldman Sachs, Morgan Stanley and JPMorgan, has written to Chinese regulators to get more clarity about the new rules that were unveiled last month, according to an

FT report.
Last month China, in the wake of the issues with DiDi Global (NYSE:DIDI) IPO, proposed some stricter rules for companies to list overseas. The draft rules were published by China Securities Regulatory Commission ("CSRC") on its website. Companies with a VIE structure will still be able to list overseas after they file with the CSRC.
The Asia Securities Industry and Financial Markets Association ("Asifma") sent the letter on Sunday to highlight its "great concern" that the planned rules are "completely unclear," according to the FT report, which cited a person familiar. The lobbying group was "not optimistic" that China would change the proposed rules.
The focus on the VIE structure come as Beijing began cracking down earlier this year on Chinese firms that list in New York such as DiDi Global (DIDI) as China reasserts control over its popular Big Techs and tries to gain better control over data security.
The China regulations also come after the SEC this week said it wanted more disclosure for Chinese companies that want to list in U.S.