ARKK & KWEB have imposter leveraged ETFs on the way from AXS Investments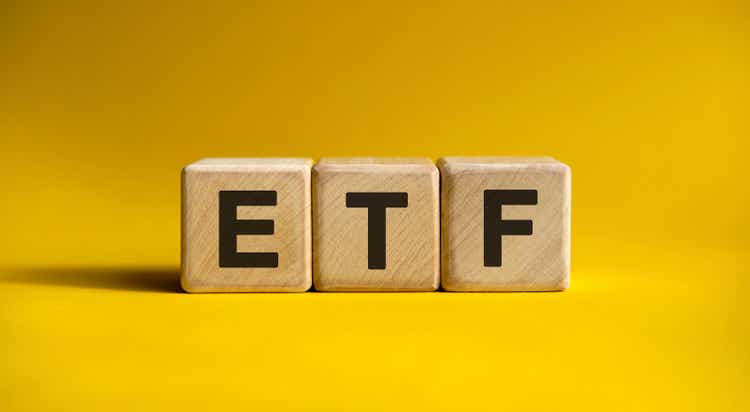 Popular exchange traded funds ARK Innovation ETF (NYSEARCA:ARKK) and KraneShares CSI China Internet ETF (NYSEARCA:KWEB) have imposter leveraged funds filed for by AXS Investments.
The two ETFs filed for with the U.S. Securities and Exchange

Commission are the AXS 2X Innovation ETF (TARK) and AXS Short China Internet ETF (SWEB).

TARK is a leveraged exchange traded fund that aims to provide investors two times the performance of the ARK Innovation ETF.
On the other hand, SWEB seeks to track an investment objective that is inverse to the performance of the KraneShares CSI China Internet ETF.
Both ARKK and KWEB have become popular investment vehicles for investors as many individuals have polarizing views of both.
ARKK has come crashing down from its all-time trading highs, and TARK will offer investors a bullish angle for contrarian investors who believe the innovative fund is oversold.
KWEB has also come crashing down, and the inverse fund SWEB can provide an opportunity to play the other side.
Year-to-date price action: ARKK

-26.2%

and KWEB

-1.7%

.
AXS Investments is not the first issuer to capitalize on a copycat ETF of ARKK or KWEB. The Tuttle Capital Short Innovation ETF (NASDAQ:SARK) is a fund for investors that provides a contrarian viewpoint to the popular ARKK.