Mark Zuckerberg's Diem stablecoin project in talks to sell assets - Bloomberg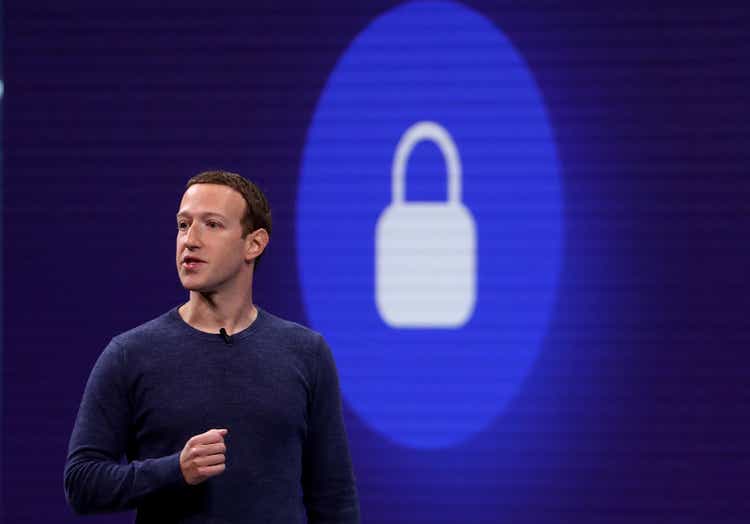 Mark Zuckerberg's ambitions to create a stablecoin, first called Libra then Diem, appear to be dissolving.
The cryptocurrency initiative called The Diem Association is considering selling its assets in order to return capital to its

investor members, Bloomberg

reports

, citing people familiar with the matter.

The Meta Platforms (NASDAQ:FB)-backed Diem is talking with investment bankers to work out the best path to sell its intellectual property, find a new employer for the engineers who developed the technology, and cash out the value left in the project, the people told Bloomberg.
In May, Diem said Silvergate (NYSE:SI) Bank would issue its Diem USD stablecoin, which would be pegged to the U.S. dollar. But Fed officials told Silvergate in the summer that it couldn't assure the bank that it would allow the activity.
In November, David Marcus, head of digital currency Diem, left Meta.
The project started in May 2019, when then Facebook (FB) envisioned a crypto-based payments system (then called Libra) backed by its massive social network.