TG Therapeutics drops 30% after CEO discloses partial clinical hold on studies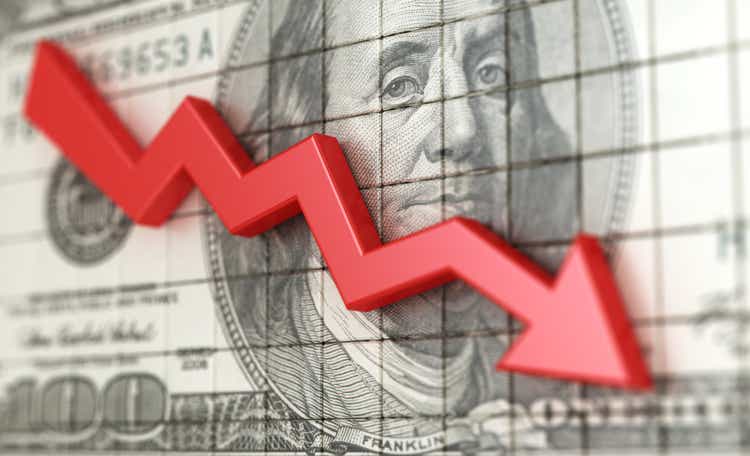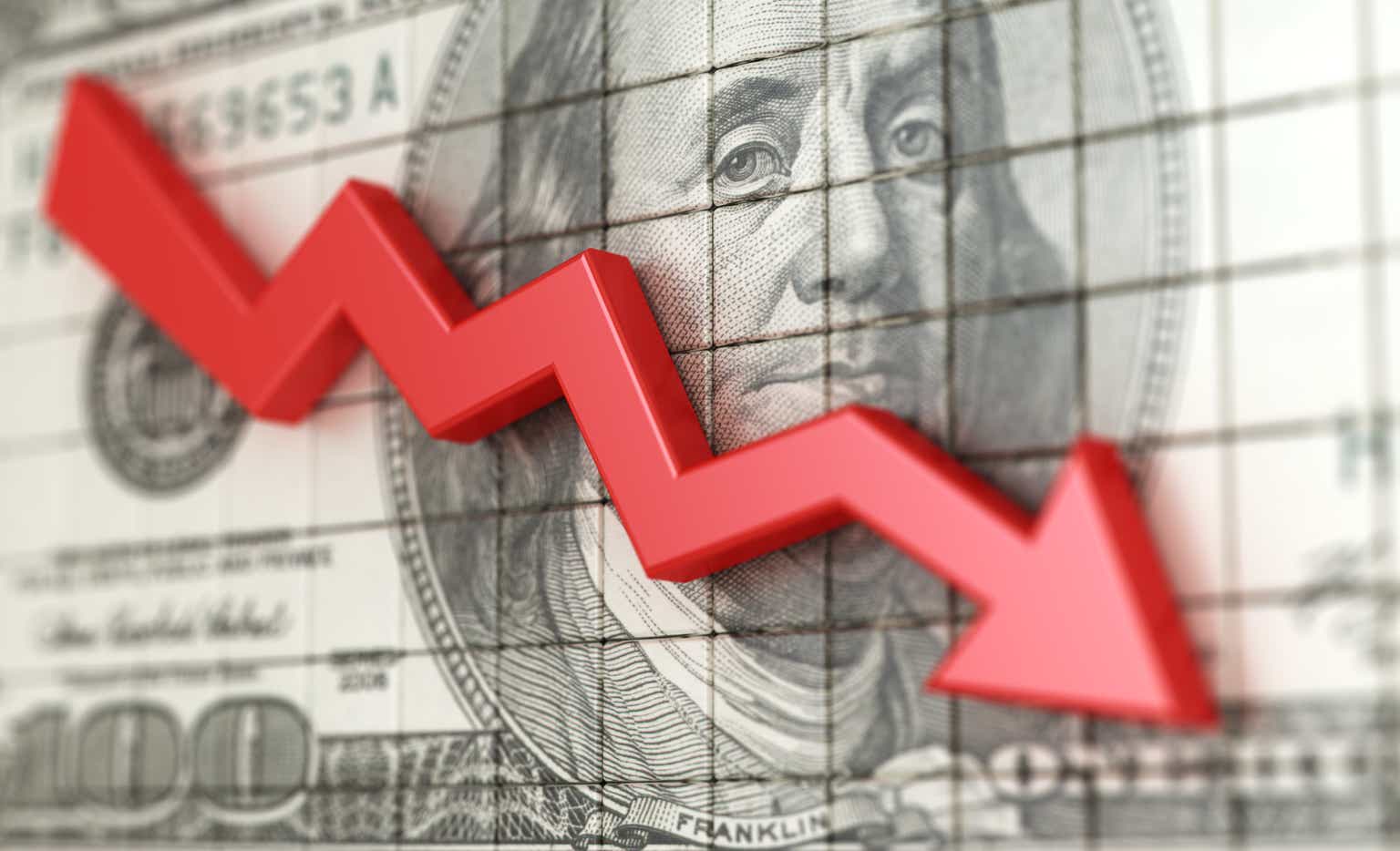 TG Therapeutics (TGTX

-29.5%

) is

down 30%

this morning after CEO Michael Weiss said during a financial conference that the FDA has placed a partial clinical hold on some combination candidate studies for leukemia and lymphoma.
Speaking at

the B. Riley Securities' 2022 Virtual Oncology Investor Conference, Weiss disclosed that the agency placed partial holds on studies of the U2 combination UKONIQ (umbralisib) and ublituximab for chronic lymphocytic leukemia ("CLL") and non-Hodgkin's lymphoma ("NHL").

Weiss said that no new patients can be enrolled in some CLL and NHL trials, but those who are seeing a benefit can continue with consent.
He added that the hold is not based on new information, but prior concerns that will be addressed at an Oncologic Drugs Advisory Committee meeting in March or April.
Separately, the exec noted that it is preparing to submit to the FDA updated overall survival analyses from a phase 3 CLL trial evaluating the U2 combination compared to obinutuzumab plus chlorambucil.
Seeking Alpha contributor BioSci Capital Partners considers TG a buy ahead of the potential U2 approval.