Novavax seeks FDA authorization for COVID-19 shot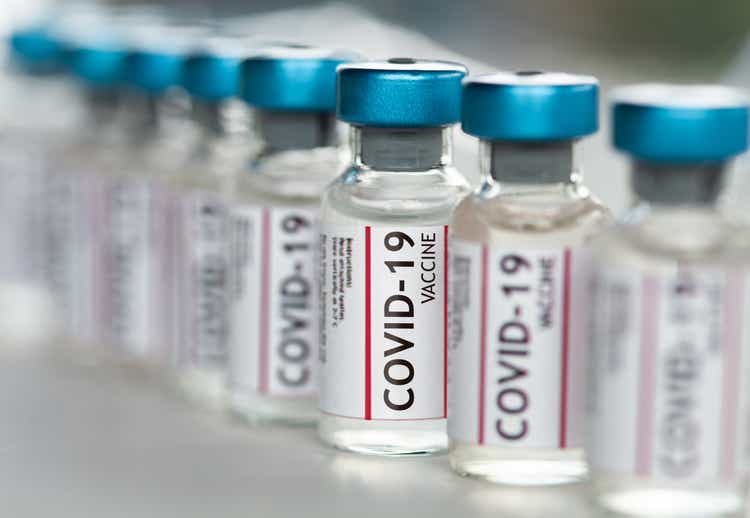 Novavax (NVAX

+7.9%

) shares are trading higher after announcing that the company submitted a request to the FDA seeking the Emergency Use Authorization (EUA) for its COVID-19 vaccine, NVX-CoV2373.
Maryland-based biotech has requested the FDA

clearance for the protein-based vaccine for use in those aged 18 years and above.

The regulatory submission is backed by pre-clinical, clinical, and manufacturing data, including the results from two large pivotal studies where the vaccine was found to have an overall efficacy of nearly 90% with a favorable safety profile.
Developed in partnership with the U.S. government, NVX-CoV2373 is currently undergoing a booster study as well a trial targeted at those aged 12 – 17 years.
Novavax (NASDAQ:NVAX) has already secured the European clearance as well as the emergency use listing (EUL) of the World Health Organization (WHO) for the vaccine.