Preliminary survey shows OPEC compliance increasing, now 132%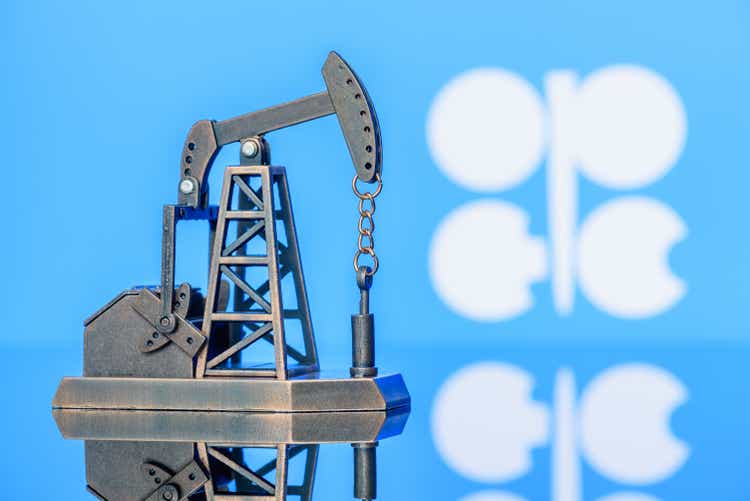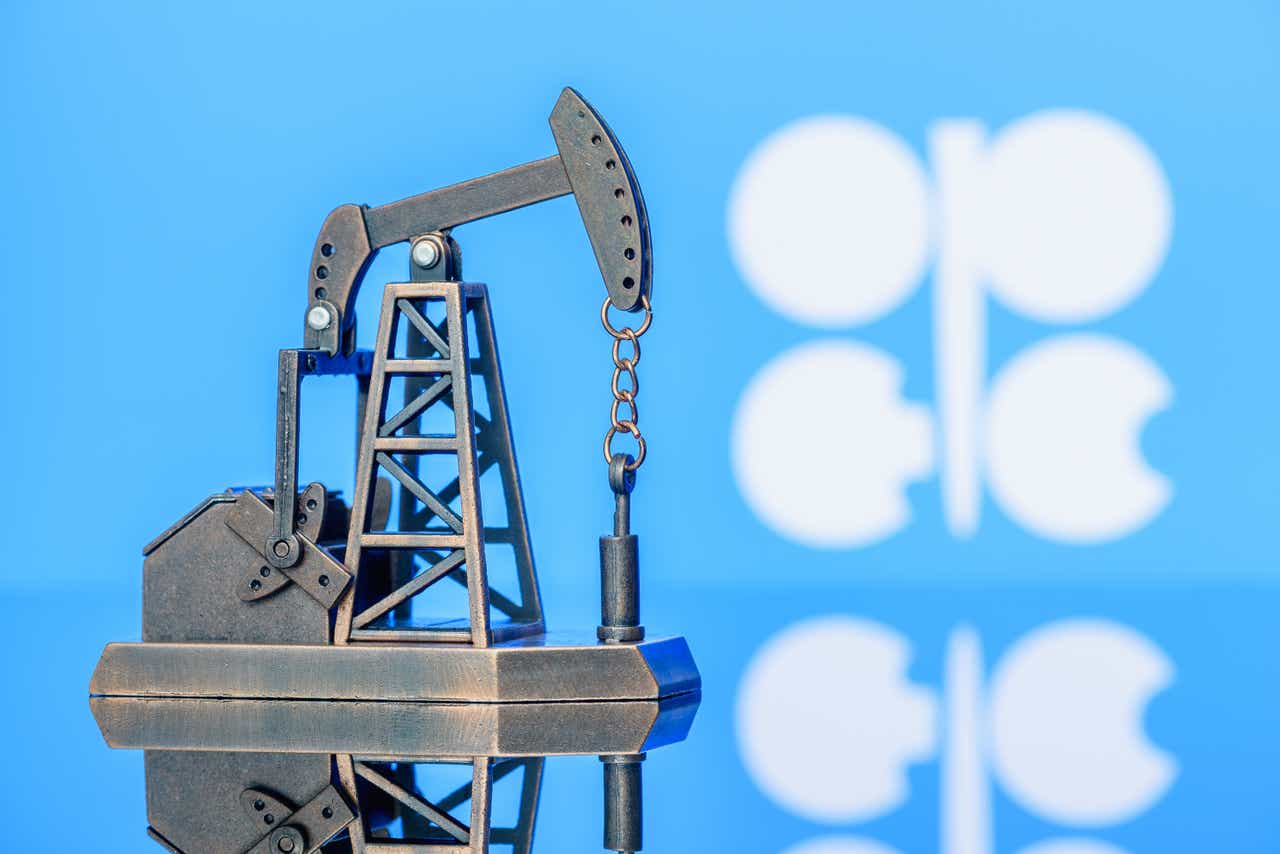 The first OPEC production survey for January is out, with Reuters indicating that OPEC production compliance increased to 132% in January up from 127% in December and 114% in November.
The survey indicated that total

OPEC volumes rose 210kb/d in January, this compares to a budgeted increase of 254kb/d for the "OPEC 10" and 400kb/d for OPEC+.

The survey points to higher volumes from Saudi and lower volumes from Iraq (NYSE:CVX) (NYSE:XOM) and Libya (NYSE:TTE), with Iraq being noteworthy given recent production levels above the Country's allocated quota.
Outside of OPEC, it was reported over the weekend that Russian volumes increased 85kb/d, an improvement from flat production in December; though the quota for Russia called for a 100kb/d increase, indicating that the country is falling further behind its targets.
OPEC+ has held steadfast to the pace of production quota increases, regardless of oil prices (NYSEARCA:USO) or the cartel's ability to hit prior budgets - when OPEC meets this Wednesday, it's likely they increase the production cap by 400kb/d for March.