FTC to handle review of Microsoft's deal for Activision Blizzard - Bloomberg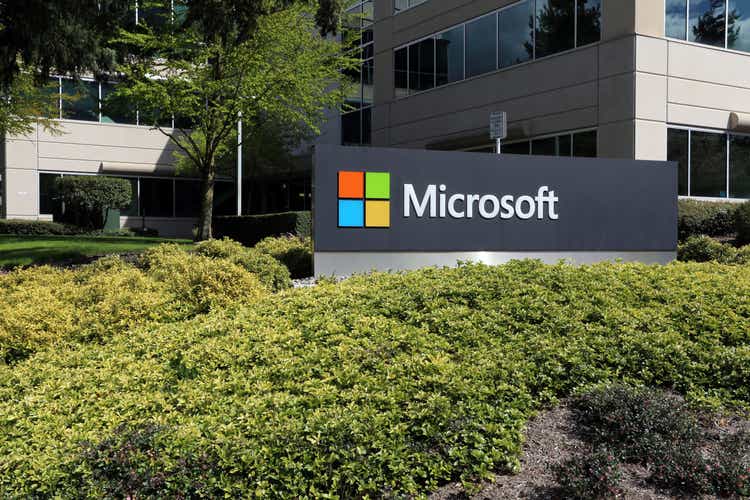 The review of Microsoft's (NASDAQ:MSFT) blockbuster deal to acquire Activision Blizzard (NASDAQ:ATVI) will be up to the Federal Trade Commission and not the Justice Dept., Bloomberg reports - a discouraging sign for the deal's prospects.
That's because the FTC under Lina Khan - previously a vocal critic of big tech - has acknowledged taking an aggressive stance against dealmaking.
In recent years the FTC and DOJ have come to agreements about dividing responsibilities to review antitrust concerns over major deals. And the FTC has sued to block two big ones so far: Nvidia's deal to buy Arm Ltd., and Lockheed Martin's proposed purchase of Aerojet Rocketdyne Holdings.
The review will examine the combination of Activision Blizzard's robust game portfolio with Microsoft's hardware, and consider whether Microsoft could hurt rivals by limiting access to Activision's biggest games (these would include the annual best-seller Call of Duty series as well as World of Warcraft).