Conoco after the call - shares down as management plans for mid-cycle pricing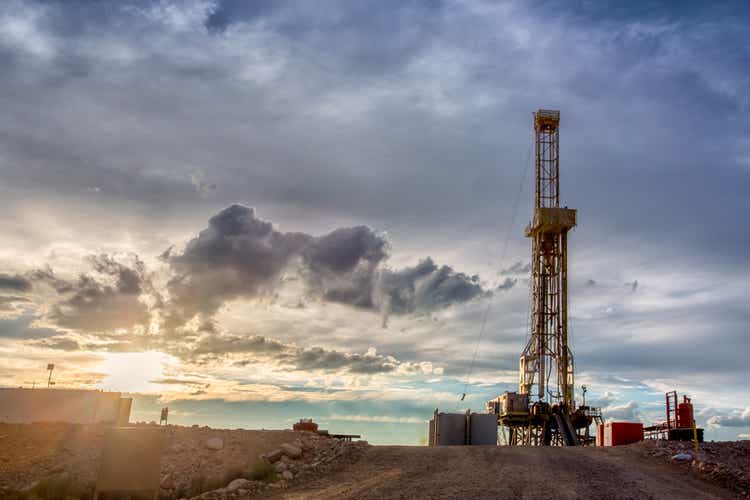 Conoco (NYSE:COP) underperformed at the margin following an earnings beat, as a relatively conservative call paired with strong relative performance saw shares down ~1.5%. It would likely be healthy for the industry for all shale companies adopt Conoco's prudent outlook:
Macro - CEO Lance sees 800-900kb/d of supply growth from the US this year, a slight increase from the 800kb/d increase he discussed at a conference in late January (NYSEARCA:USO); he went on to address US supply growth's impact on the macro by referencing 2014 growth levels, saying "if we're getting back to the level of growth in the U.S. that if you're not worried about it, you should be."
M&A - further consolidation makes sense as more assets need to be in the hands of "responsible" operators like COP; that said, following Concho and Shell, the bar is high for new acquisitions.
Rigs - Conoco is running 20 rigs in the lower 48 and plans to add 4 more throughout the year; 1 rig will go into the Bakken and COP will continue to run 4 rigs on the newly acquired Shell acres.
Like Chevron (NYSE:CVX), Conoco appears to be running the business for "mid-cycle" oil prices. Payouts are manageable, as the company continues to pay down debt. The production profile is unchanged, as Management high-grades the portfolio. And the CEO is keeping an eye towards the macro, in hopes the industry doesn't return to a "growth for growth's sake" mentality. A responsible way to run a business for the long term, but perhaps not likely to drive outperformance when oil prices hit new highs daily.