Republic Services is said in talks to purchase US Ecology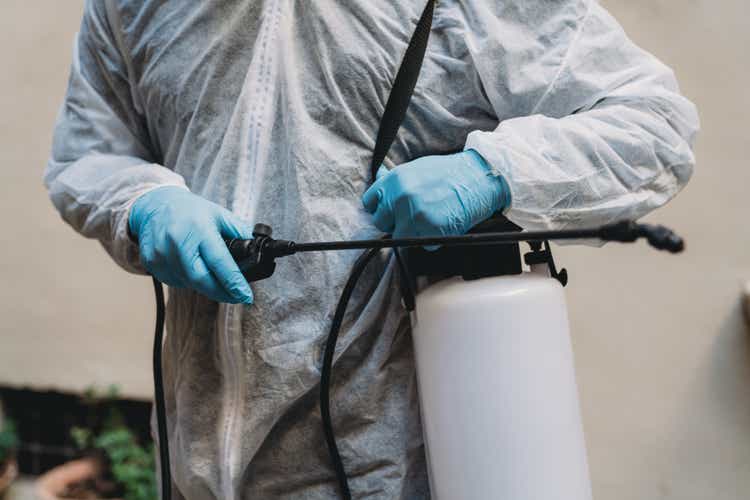 Republic Services Inc.(NYSE:RSG) is said in advanced discussions to buy rival US Ecology Inc. (NASDAQ:ECOL).
A deal could be announced as soon as this week, according to a Bloomberg report. The report didn't include the

price for a potential transaction. US Ecology has a market cap of about $850M and RSG's market cap is $40B.

US Ecology provides environmental services to commercial and government entities. US Ecology shares

gained 5%

in regular trading. The company competes with larger rivals waste management companies including Republic (RSG), Waste Management (NYSE:WM), Waste Connections (NYSE:WCN) and GFL Environment (NYSE:GFL).
Also see SA contributor Unlocking Alpha's piece entitled "US Ecology: An Interesting Pick In The Waste Management Industry."