Why did Banco Bradesco stock go down today? Disappointing Q4 results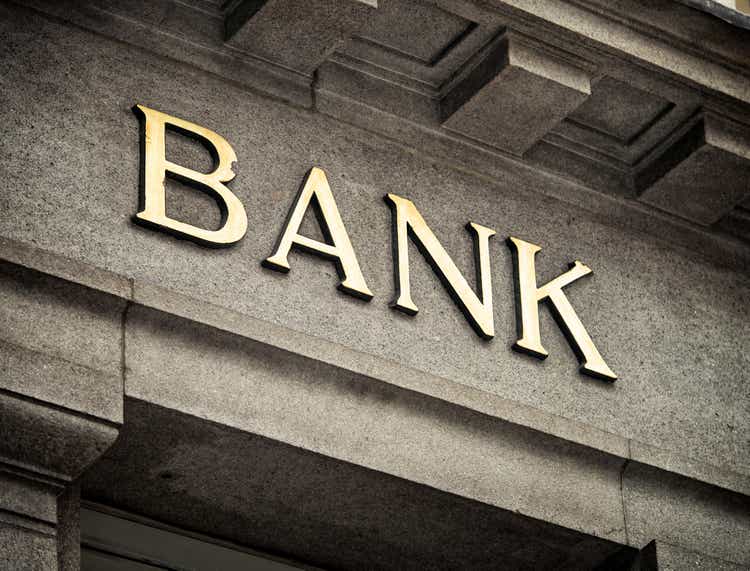 Brazil-based Banco Bradesco S.A. (NYSE:BBD) (NYSE:BBDO) stock falls

9%

so far on Wednesday after Q4 operating income slipped from the previous quarter.
Q4 operating income of R$10.28B ($1.96B) edged lower from R$10.59B in the third quarter.
Q4

recurring net income of R$6.61B also slid from R$6.76B in Q3.

Q4 assets were R$1.69T vs. R$1.71T in Q3
Q4 assets under management of R$2.60T compared with R$2.62T in the previous period.
Liquidity coverage ratio of 138.1% fell from 145.5% in Q3.
Annualized return on average equity was 17.5%, down from 18.6% in Q3.
Q4 delinquency ratio of 2.8% ticked higher from 2.6% in the prior quarter.
Check out Bano Bradesco's Q4 earnings call presentation here.