Neptune Wellness narrows net loss as margins improve amid cost cutting measures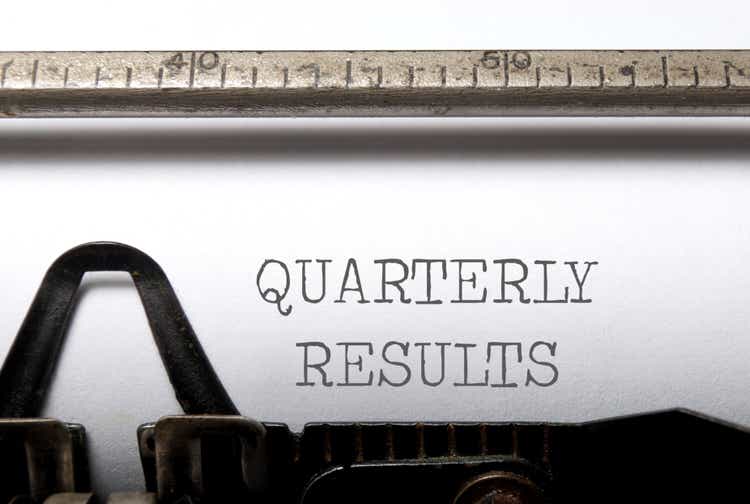 Neptune Wellness Solutions (NEPT

+13.9%

) is trading sharply higher in morning hours after the company recorded the fourth consecutive quarter of sequential growth with a decline of net loss amid rising margins.
Revenue, including a $1.1M sales

attributable to a prior quarter, jumped ~17% sequentially to C$18.4M in Q3 fiscal 2022. The gross profit increased by C$12.0M to C$2.0M as the gross margin improved to ~11% from (~301%) in the year-ago period.

Adj. EBITDA and net loss declined ~72% YoY and ~22% YoY to C$9.8M and C$20.9M, respectively, as the company launched cost-cutting initiatives and generated supply chain efficiencies. However, cash and cash equivalents fell ~78% from March 31 to C$16.6M.
"As we look ahead, we will continue to focus on controlling our costs while executing on our high-growth opportunities within our Food & Beverage, Cannabis, and Personal Care & Beauty brands," CEO Michael Cammarata remarked.
Despite a ~89% decline in its share price, Neptune Wellness (NASDAQ:NEPT) holds on to a single Strong Buy recommendation on Wall Street currently.