Conoco rumored to be planning Permian asset sale worth $1b+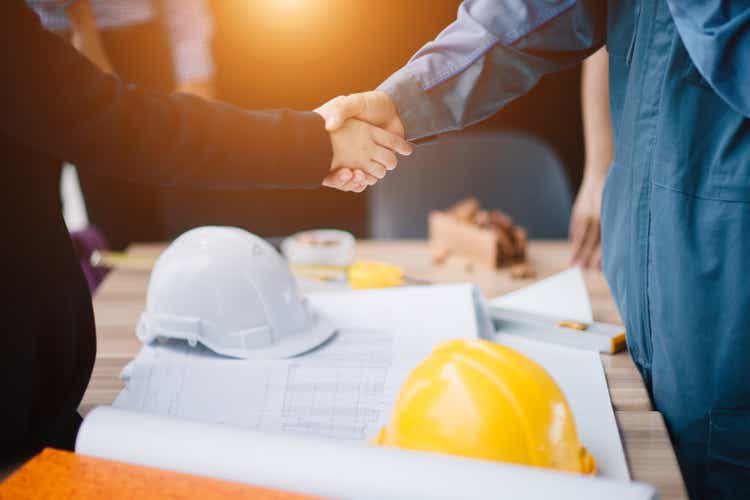 According to Bloomberg sources, Conoco (NYSE:COP) has hired advisors to sell $1b+ worth of company assets in the Permian.
This comes only months after Conoco acquired Shell's (NYSE:SHEL) Permian position for $9.5b.
When Conoco reported earnings earlier

this month, CEO Lance voiced concern over accelerating shale production, and its potential impact on oil prices.

Lance also indicated plans to high-grade the portfolio while keeping production flat in 2022.
If the rumors prove to be true, it would be a chance for Lance and Conoco shareholders to cement value from higher prices, high-grade the portfolio, and ensure the Company is well positioned in the event of a return to mid-cycle oil prices.