Paul Singer's Elliot Management takes new stake in Switch; exits Frontier Communications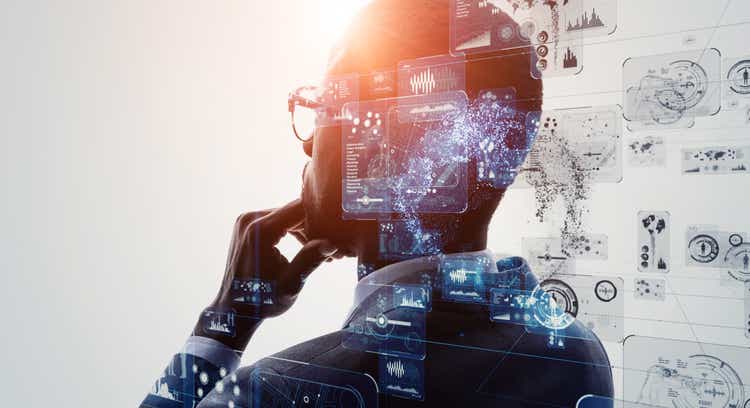 Billionaire hedge fund manager Paul Singer's Elliot Management opened a new position in Switch (NYSE:SWCH) with 5.79M shares, according to the fund's most recent 13-F filing.
Boosted stake in Valaris (NYSE:VAL) to 2.23M shares from

1.81M in the previous period.

Closed out positions in Frontier Communications (NASDAQ:FYBR) from 1.5M shares and Public Storage (NYSE:PSA) from 580K.
Cut stakes in E2open Parent (NYSE:ETWO) to 15.7M from 25M, Arconic (NYSE:ARNC) to 550K from 8.33M and Peabody Energy (NYSE:BTU) to 25.86M from 27.12M.
Towards the end of May, Elliot Management said it won't push for the sale of GlaxoSmithKline.