ValueAct Holdings adds Altus power; exits Lumentum, Rackspace Technology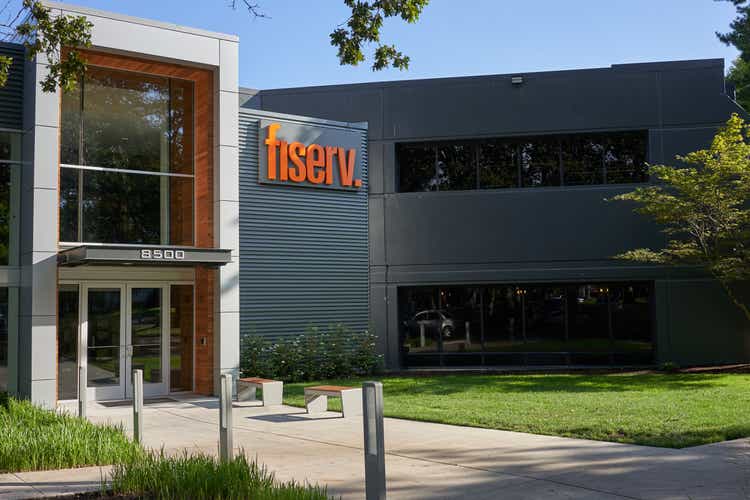 ValueAct Holdings opened a new position in Altus Power (NYSE:AMPS) with 4M shares, according to the fund's latest 13-F filing.
Boosted stake in Fiserv (NASDAQ:FISV) to 13.04M shares from 10.94 in the previous quarter.
Trimmed positions in Trinity Industries (NYSE:TRN) to 3.87M from 15.01M and LKQ (NASDAQ:LKQ) to 17.55M from 21.55M.
Previously, (Nov. 15, 2021) ValueAct Holdings closed its position in TopBuild.