Agilent acquires AI technology to raise productivity and accuracy of lab operations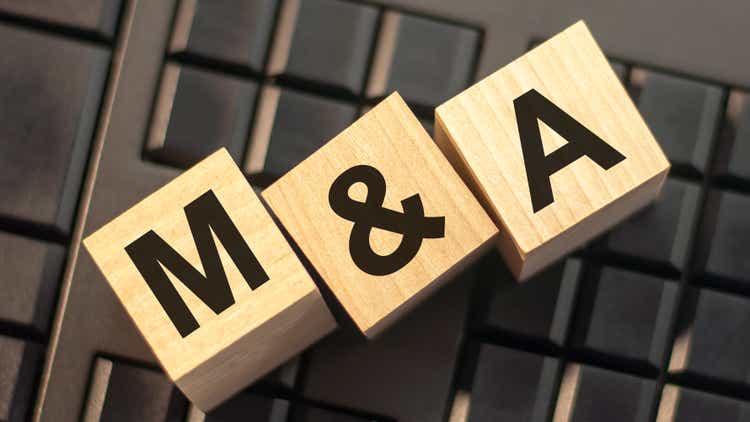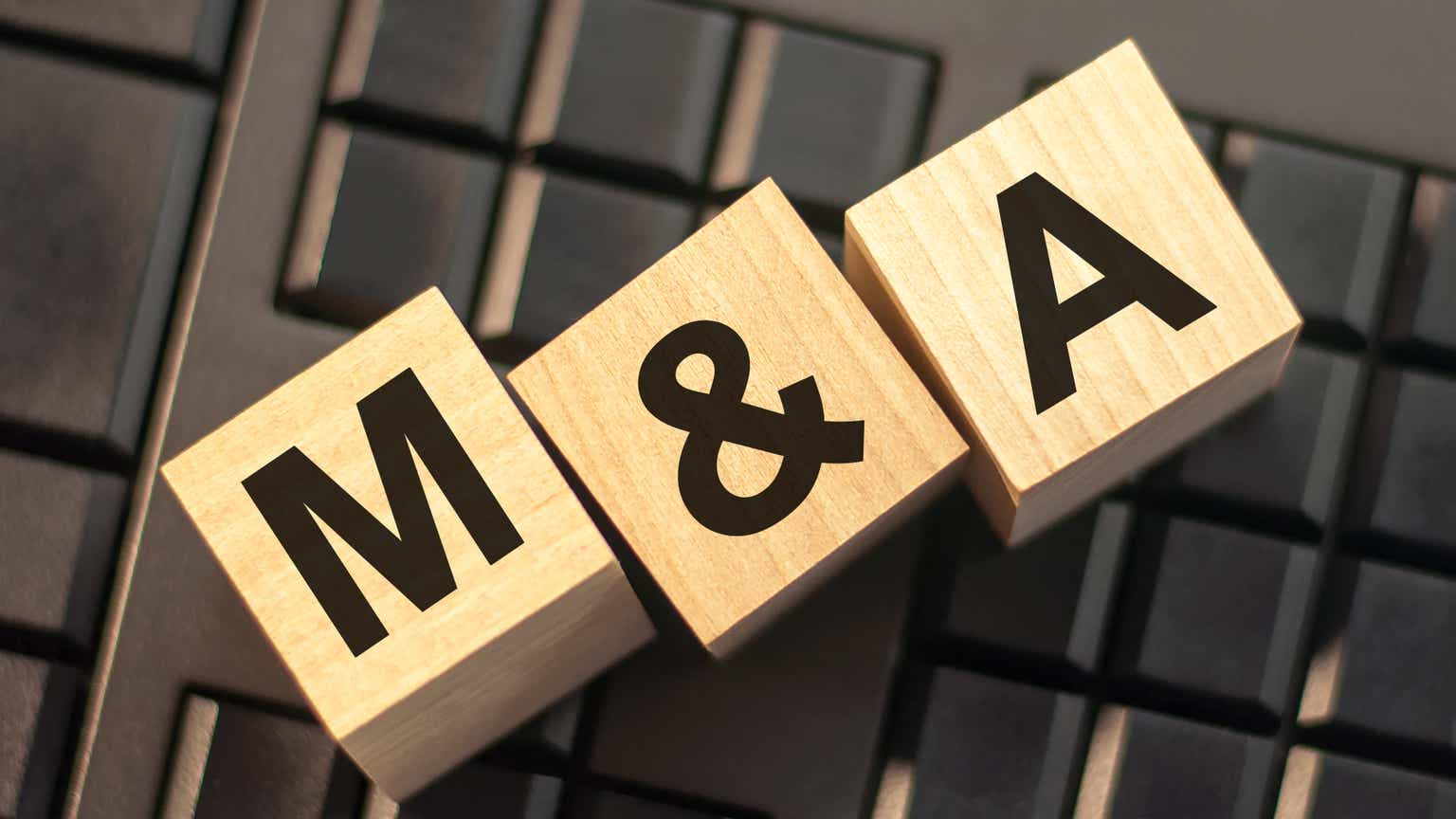 On Thursday, Agilent Technologies (NYSE:A) announced the acquisition of artificial intelligence (AI) technology developed by Virtual Control, a software developer focused on AI and machine learning for lab testing.
Following the acquisition, Agilent (A

) plans to integrate the software known as ACIES into its chromatography and mass spectrometry (GS/MS) platforms to enhance the efficiency and accuracy of labs served by the company.

With the transaction, Agilent (A) has taken ownership of the software and other assets linked to ACIES, and as part of the deal, key personnel in the ACIES team will also join the company.
A large-cap player in the life sciences space, Agilent (A) reported $6.3B net revenue in 2021 with ~18% YoY growth, led by ~24% YoY growth Diagnostics and Genomics segment.