LTC Properties misses Q4 earnings consensus as rental income fades from last year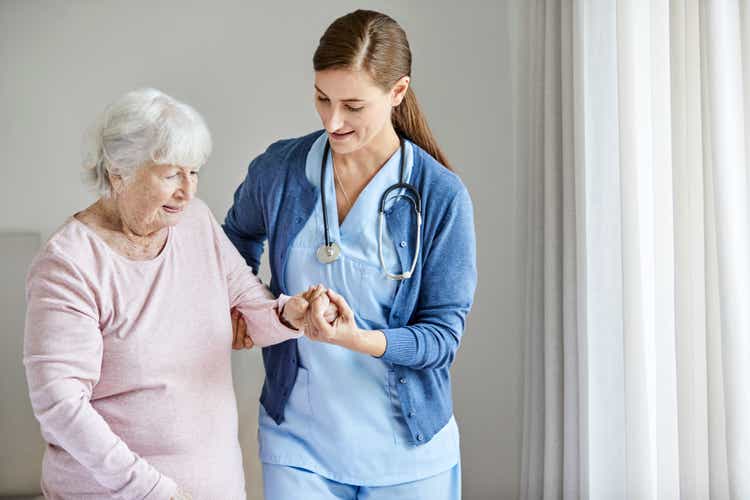 LTC Properties' (NYSE:LTC) fourth-quarter earnings Thursday fell short on the consensus as rental income dropped from the same period a year ago.
Q4 rental income of $30.02M fell from $37.77M in Q4 2020.
Q4

revenues of $39.44M missed the $35.06M

consensus

and declined from $46.27M in Q4 of last year.

Interest expense was $6.93M in Q4, down from $7.08M in Q4 2020.
Q4 operating income of $12.55M also drifted lower from $17.65M in the year-ago quarter.
Net investments on its balance sheet were $1.42B in Q4 compared with $1.38B in Q4 2020.
Conference call starts on Feb. 18 at 11:00 a.m. ET.
Previously, (Jan. 3) LTC Properties declared a $0.19 per share dividend.