Federal Reserve embraces stricter trading rules for officials after ethics scandal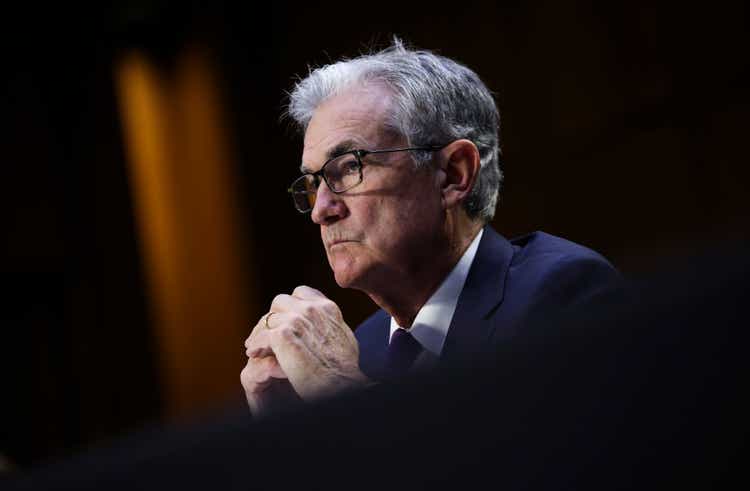 The Federal Reserve tightened rules for trading by its policymaking officials after disclosures of their trading activities during the pandemic drew criticism and ultimately led to two district bank heads stepping down, and one leaving early

.

Under the new rules, Federal Reserve officials are banned from purchasing individual stocks or sector funds, holding investments in individual bonds, agency securities, cryptocurrencies, commodities, or foreign currencies, and from entering into derivatives contracts. They're also prohibited from short sales or purchasing securities on margin.
They also won't be allowed to purchase or sell securities during "periods of heightened financial market stress," the Fed's statement said.
The Fed officials will also be required to provide 45 days' non-retractable notice for purchases and sales of securities, obtain prior approval for the transactions, and hold investments for at least a year.
When the new policy takes effect on May 1, 2022, Federal Reserve Bank presidents will be required to publicly disclose securities transactions within 30 days, as board members and senior board staff are currently required to do.
The rules formalize the central bank's statement, made in October, that it would no longer allow officials to buy individual stocks.