Roche granted FDA's Orphan Drug status for pralsetinib in solid tumors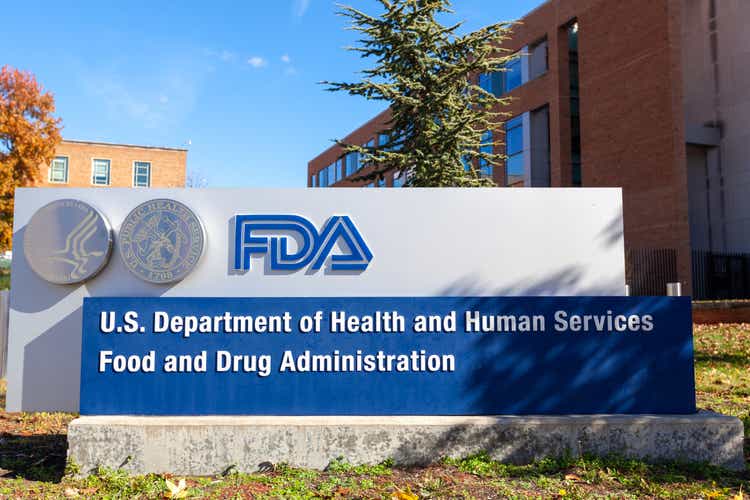 The U.S. Food and Drug Administration (FDA) has awarded Genentech, the U.S.-based unit of Swiss pharma giant Roche (OTCQX:RHHBY) (OTCQX:RHHBF), the Orphan Drug Designation for pralsetinib in the treatment of certain types of solid

tumors.

According to the agency's database, the designation issued on Feb. 22 covers the use of pralsetinib in metastatic RET fusion-positive solid tumors.
With its orphan drug designation, the FDA aims to offer financial incentives to drug developers targeting rare diseases and conditions.
In addition to tax credits for clinical trial costs and waiver of the user fee for marketing applications, the developers of orphan drugs can claim seven years of marketing exclusivity upon regulatory approval for the treatment.
In July 2020, Roche (OTCQX:RHHBY) partnered with Blueprint Medicines (BPMC

+0.8%

) to develop and commercialize pralsetinib for RET-altered cancers.
Per the terms, Roche has exclusive rights to commercialize the treatment outside the U.S. except for Greater China. In addition to upfront payments in the form of cash and equity at the time, Blueprint (NASDAQ:BPMC) was entitled to receive up to $927M in milestone payments and royalties on net sales of the drug.