Bank of New York Mellon to use Chainalysis software for crypto compliance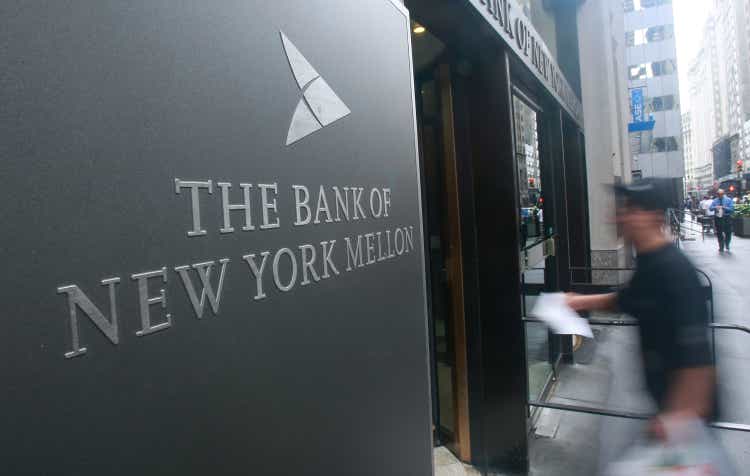 Bank of New York Mellon (NYSE:BK) will be the first global systematically important bank (G-SIB) to use Chainalysis compliance software in its risk management program, as part of its strategy to develop cryptocurrency services for its clients.
The move comes about a year after BNY Mellon (BK) said it would start custodial lending plans to custody bitcoin for clients.
Blockchain data platform Chainalysis said BNY Mellon (BK) will integrate its software to assess broader cryptocurrency trends and granular activity in support of its compliance and due diligence practices.
Chainalysis risk management software products include Chainalysis KYT (Know Your Transaction), Reactor, and Kryptos. KYT performs real-time monitoring for all crypto assets to detect patterns of high-risk activity; Reactor is an investigative tool that provides due diligence into suspicious activity, and Kryptos offers insight into crypto services including transaction volumes, counterparties, and benchmarking.
In March 2021, BNY Mellon invested in Fireblocks, a firm that provides cryptocurrency infrastructure to banks and fintechs.