Organovo, BICO reach licensing deal on bioprinting patents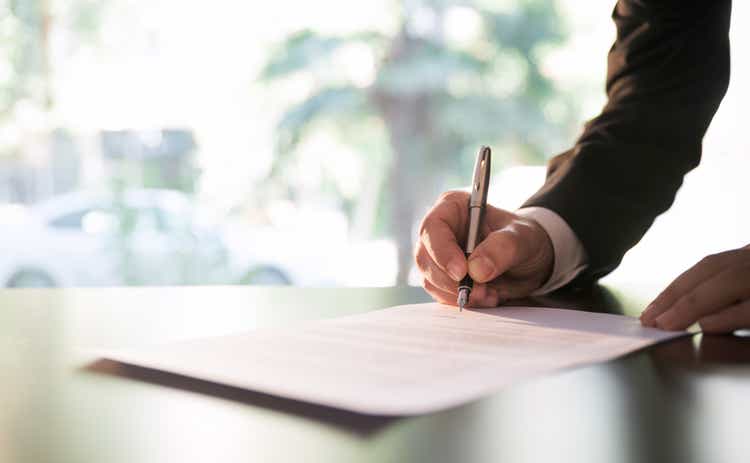 Organovo (NASDAQ:ONVO) and BICO reached agreement on a broad license for BICO and its affiliate companies to Organovo's foundational patent portfolio in 3D bioprinting.
Organovo and BICO were engaged in several legal disputes regarding the

patents.

The companies said that under the new agreement, all civil actions regarding potential infringement and IPRs concerning validity of Organovo's patents are dismissed and/or terminated.
Both BICO and Organovo have released each other from all previous claims, demands liabilities and costs in favor of the beneficial solution created through the patent license agreement.
"Organovo celebrates the success of CELLINK's bioprinting product lines in opening up the horizons of 3D bioprinting to customers," said Organovo Executive Chairman Keith Murphy.
BICO was known as Cellink. Cellink continues to operate as a wholly owned division of BICO.