ElectraMeccanica announces fleet order from regional pizza chain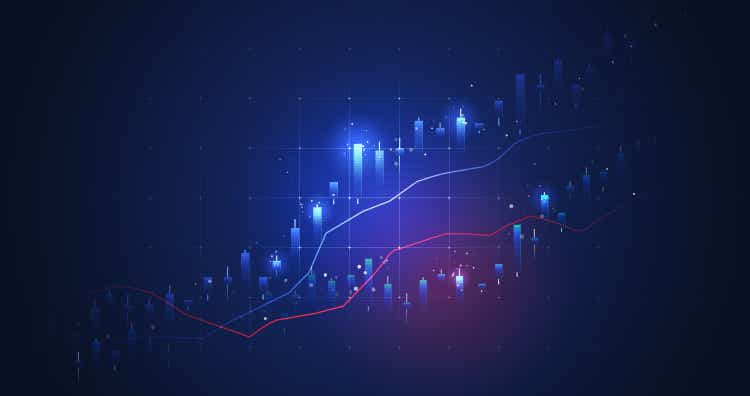 ElectraMeccanica Vehicles Corp. (SOLO

+2.6%

) announced an initial fleet purchase of 20 SOLO Cargo EVs from a regional pizza chain Mountain Mike's Pizza.
The SOLO Cargo currently allows space for approximately 15 standard pizza boxes

in its 11.8 cubic feet trunk, and operates at an average cost of $.30 per mile, which works out to roughly 5X the savings of third-party delivery applications and $.24 per mile savings for those on a driver reimbursement model.

The SOLO Cargo is said to create an ideal price point in the market to change food delivery space behavior by optimizing those restaurants looking to transition to in-house deliveries or those individuals looking for a low-cost alternative to drive for third-party delivery apps.
See the momentum metric on SOLO.