Owl Rock Capital Q4 results reflect higher leverage, strong credit performance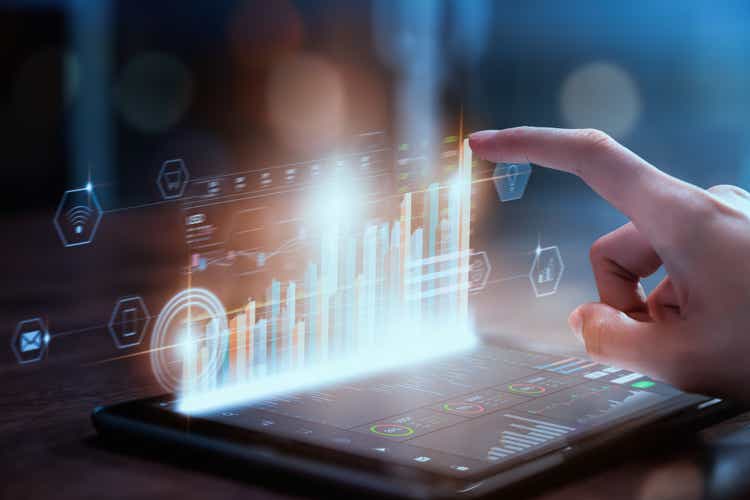 Owl Rock Capital (NYSE:ORCC) fourth-quarter results were highlighted by an increase in its debt investment portfolio and robust credit performance.
Q4 net asset value of $15.08 per share vs. $14.95 in Q3 and $14.74 in Q4 2020.
Q4 net investment income of $137.85M rose from $130.49M in Q3 and $114.60M in the same year-ago period.
Interest income from non-controlled and non-affiliated investments were $887.75M in Q4, up from $732.30M in Q4 2020.
Q4 interest expense of $219.13M vs. $152.93M in Q4 of last year.
Net operating expenses of $527.25M jumped from $283.81M in Q4 2020.
Net investment commitments were $6.82B, up from $3.44B in the year-ago quarter.
Conference call starts on Feb. 24 at 10:00 a.m. ET.
Previously, (Nov. 2, 2021) Owl Rock Capital took a stake in PCF Insurance.