AstraZeneca signs deal to supply Canada 100k doses of COVID antibody therapy Evusheld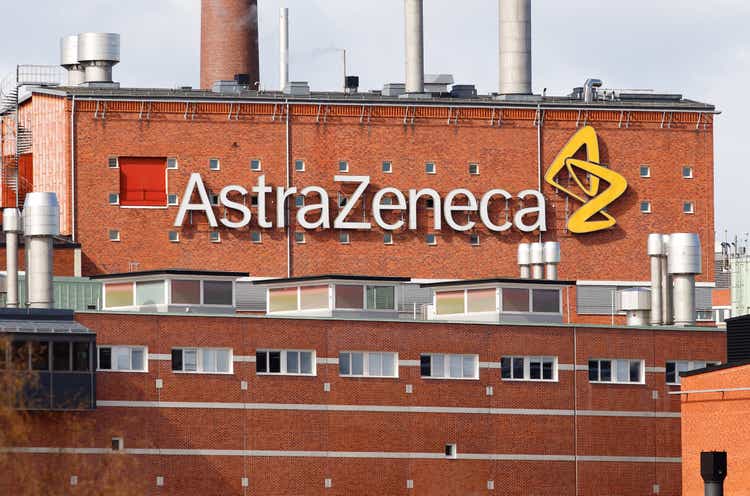 AstraZeneca (NASDAQ:AZN) inked a conditional agreement with Canada to supply 100K doses of its antibody therapy Evusheld for the prevention (pre-exposure prophylaxis) of COVID-19.
The antibody therapy is currently under review by Health

Canada for use in specific high-risk patient populations, such as people who are immunocompromised.

If the therapy receives regulatory approval, initial deliveries would be expected to arrive in Canada within a month of authorization.
"However, while vaccines provide excellent protection, people who are immunocompromised may need additional protection against COVID-19. That is why our government continues to grow its suite of treatments and preventative therapies to protect the health of everyone who lives in Canada," said Canada's Minister of Health Jean-Yves Duclos.
Canada previously secured access to courses of two oral antiviral treatments for COVID-19: Pfizer's (NYSE:PFE) Paxlovid and Merck & Co. (NYSE:MRK) molnupiravir.
Health Canada authorized Paxlovid on Jan. 17, while the molnupiravir submission is under review.