Bank of New York Mellon plans crypto custody platform launch later this year - City A.M.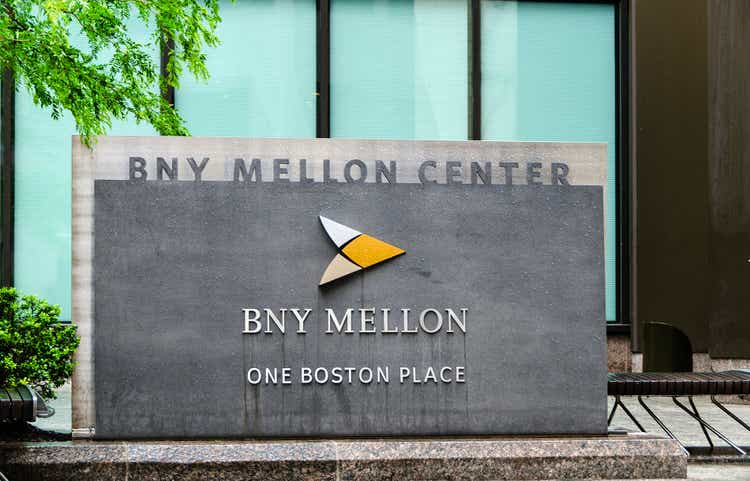 In a growing effort to enter the cryptocurrency space, Bank of New York Mellon (NYSE:BK) is planning to introduce a digital asset custody platform for institutional clients later this year, BNY Mellon Chief Risk Officer

Katey Neate told

City A.M

Friday.

The new custody platform will launch in the U.S. before expanding its global footprint, and "I think what we're seeing in the UK is that there's a really vibrant and active digital assets market here," BNY Mellon Head of Digital Asset Custody Commercial Products Talia Klein told City A.M. Remember at around this time last year the lender said it planned to custody bitcoin (BTC-USD) for clients.
Meanwhile, the custody platform will initially let clients hold both BTC and ethereum (ETH-USD) in BNY Mellon crypto wallets, which will be supported by Fireblocks' technology, Neate told City A.M. "The idea is that we build a digital asset platform the cornerstone of which is custody that will enable the interoperability of traditional assets and digital," she added.
On Wednesday, BNY Mellon said it will use Chainalysis software for crypto compliance.