Cigna expands share repurchase program and capital deployment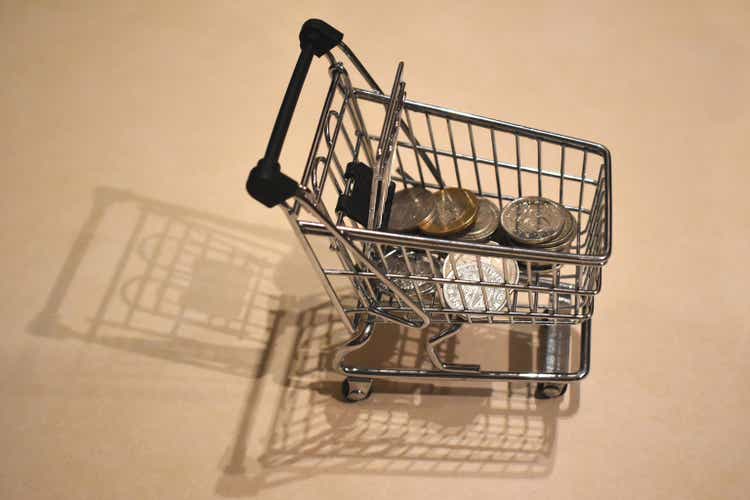 Cigna (NYSE:CI) announced a series of capital deployment priorities for enhancing shareholder value and delivering long-term growth.
It expects to generate $12B+ of deployable capital in 2022, including $5.4B in after-tax proceeds from the earlier announced sale of

its international life, accident, and supplemental benefits businesses in seven countries.

With regards to capital Cigna returned to shareholders in 2021, it includes $7.7B of share repurchase and $1.3B in dividends.
In February, the company board approved a total increase of $6B in incremental share repurchase authorization taking the total share repurchase authority to $10B; YTD, Cigna has repurchased $1.2B of its shares.
It also authorized an additional $450M for investment into Cigna Ventures.
The company expects to deploy in excess of $7B for share repurchase this year with Cigna's equity trading at an attractive and compelling valuation.
It plans to continue making strategic investments in innovation through targeted bolt-on or tuck-in acquisitions, along with establishing positions in earlier-stage companies through Cigna Ventures, the company's venture capital arm.
In early February, the company raised its quarterly dividend by 12%.
SA Contributor Julian Lin recently wrote, "Cigna: 10x Earnings, Aggressive Buybacks, Upside Inevitable"