Hutchmed gets approval to market Elunate for colorectal cancer in Macau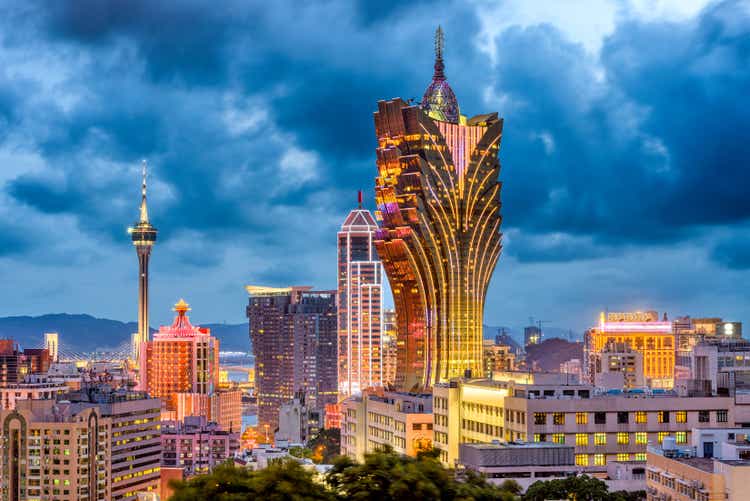 Hutchmed (China) (NASDAQ:HCM) received approval to market fruquintinib (sold as Elunate in China) to treat metastatic colorectal cancer in the Macau Special Administrative Region.
The approval follows the latest update to the provisions on new drug importation which allows

drugs that have been approved in one or more specified jurisdictions to be authorized for use in Macau. Priviously, regulations required approval from at least two other jurisdictions.

Fruquintinib was approved in Mainland China by the National Medical Products Administration (NMPA) in September 2018 to treat metastatic colorectal cancer.
The company said Elunate will become the first homegrown innovative oncology drug to be marketed in Macau based on its approval by the NMPA.