Acura, Abuse Deterrent Pharmaceuticals amend license deal for pain drug LIMITx LTX-03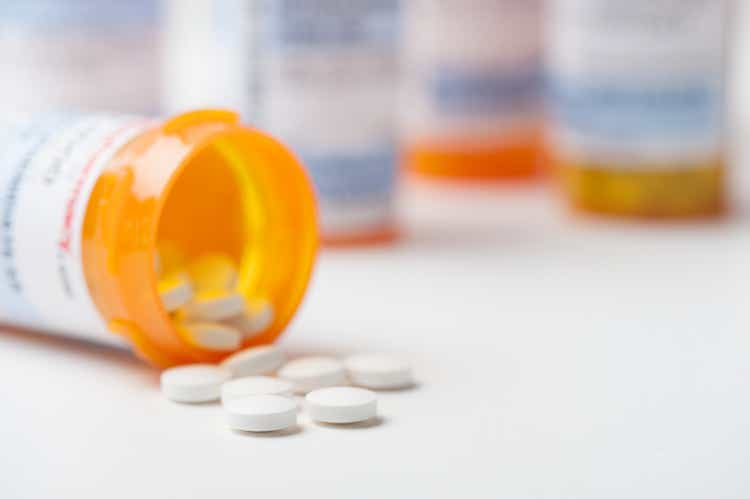 Acura Pharmaceuticals (OTCQB:ACUR) amended a license, development and commercialization agreement for its product candidate LIMITx LTX-03 with Abuse Deterrent Pharmaceuticals to extend the new drug application (NDA) acceptance date by FDA to Dec. 31.
The company expects to complete clinical

studies and other required steps to file the NDA and gain regulatory acceptance by that date.

The companies said their goal with LIMITx is to develop a treatment for effective pain relief at a one or two tablet dose while providing overdose protection by limiting high peak levels of drug in the bloodstream that can lead to respiratory depression and death when more than the recommended dose is ingested.
The companies said LTX-03 (hydrocodone with acetaminophen) may offer safety advantages over existing opioid therapies consistent with the FDA proposed new guidelines for the approval of opioid products.