Gb Sciences gets US patent for cannabinoid-containing mixture to treat heart disease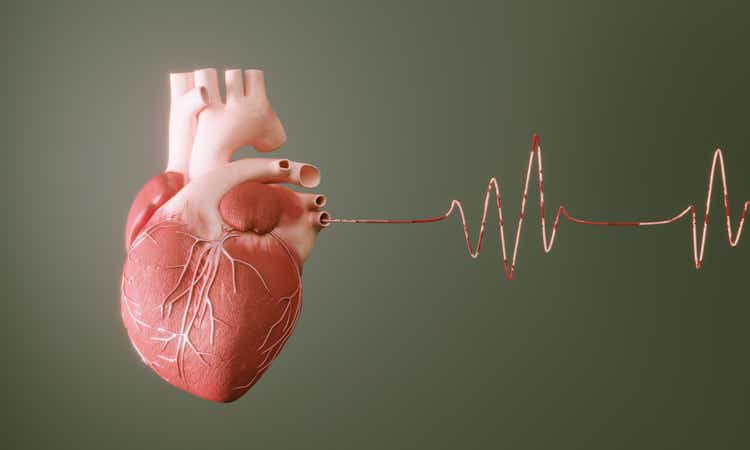 Gb Sciences (OTCQB:GBLX) was issued a new patent by the U.S. Patent and Trademark Office (USPTO) for a cannabinoid-containing mixture designed to treat cardiac hypertrophy, often present in advanced heart disease.
Cardiac hypertrophy is the enlargement and thickening

of the walls of the heart leading to difficulty in pumping blood.

The company said the patent also covers the use of these receptor-targeted formulations for treating TRPV1-receptor-associated hearing loss and urinary cystitis.